This breed has a long and solidified history, which can be traced back hundreds of years. They are one of the oldest breeds in Europe. They were bred undisturbed after being developed from native fowl. After participating in the first-ever poultry show in 1845, they gained significant popularity.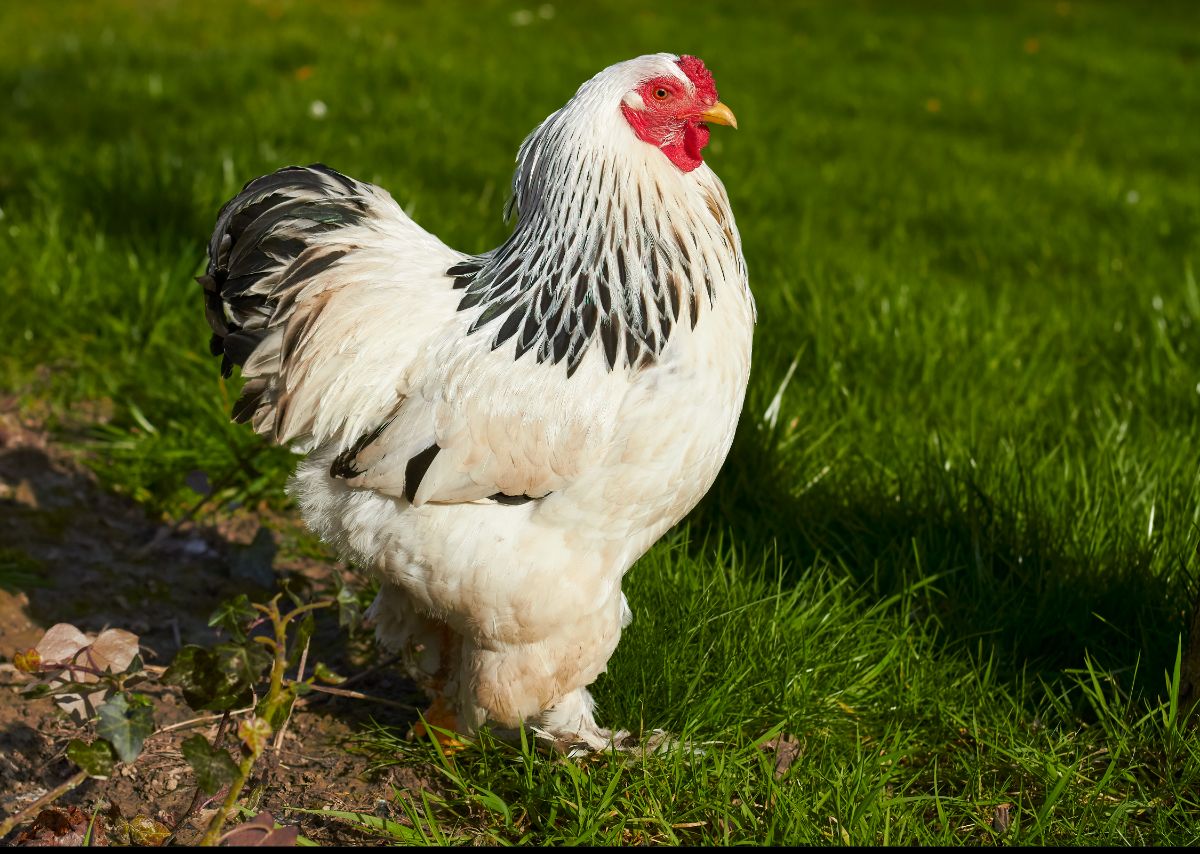 There is a special variety of the Sussex breed that was bred to celebrate the coronation of King Edward VIII in 1936. They have beautiful lavender hackles and tail feathers.
Despite their aristocratic pedigree, Sussex hens are known to be good layers, and can supply around 200 eggs per year! However, they rarely go broody. Most varieties of the breed are fast to mature.
Jump to:
How to Buy Online Sussex Chickens

Speckled Sussex Chicks As low as: $2.75 - Read reviews
Speckled Sussex Hatching Eggs As low as: $3.84 - Read reviews
Speckled Sussex Started Pullets As low as: $125.00 - Read reviews
Sussex Chicken Breed Quick Info
Sussex Chicken Description
| | |
| --- | --- |
| Sussex Type/Size: | Standard |
| Feather Color: | Varies |
| Leg Type: | Clean |
| Leg Color: | Clean |
| Skin Color: | Clean |
| Sussex Ease of Raising/Keeping: | Easy |
| Sussex Special Care Needs: | No |
| Is the Sussex breed a common, rare, or protected breed of chicken? | Common |
Sussex Use
| | |
| --- | --- |
| Meat | Yes |
| Eggs | Yes |
| Dual Purpose | Yes |
| Sussex Temperament: | Friendly, curious |
| Sussex Ability/Likelihood to Free Range: | Yes |
Sussex Egg Production
| | |
| --- | --- |
| Egg Color | Brown |
| Egg Size | Large |
| Estimated Number of Eggs Per Year | 200 |
| Likeliness to Brood Eggs/Raise Chicks | Low |
Sussex Meat Production
| | |
| --- | --- |
| Dressed Weight Male | 6.25 lbs |
| Dressed Weight Female | 4.75 lbs |
Sussex Climate Tolerance
Sussex Age to Maturity
| | |
| --- | --- |
| Number of Months to Reach Full Size | 5 Months |
| Number of Months to Start Egg Laying | 5 Months |
| Number of Weeks/Months to Reach Meat Harvest Size | 20 Weeks |
Sussex Size at Maturity
Origins of Sussex Chicken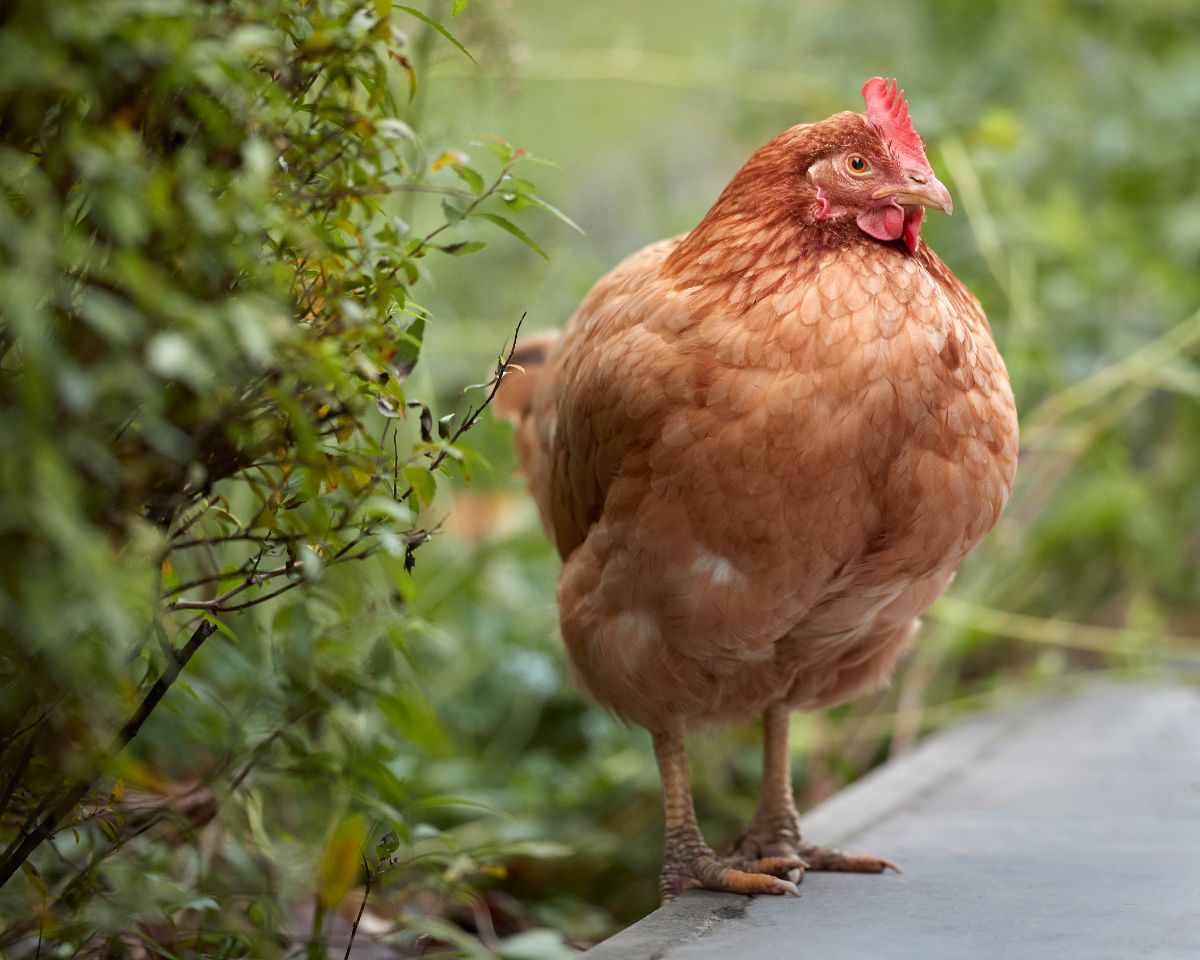 The Sussex chicken originated in Sussex, in the southeast of England. The breed was introduced to Canada from voyages to the colonies, making them popular there. They are now one of the 42 pure breeds available in Australia. They are also quite common in the United States and remain popular in England.
Some Things to Know About Sussex Chicken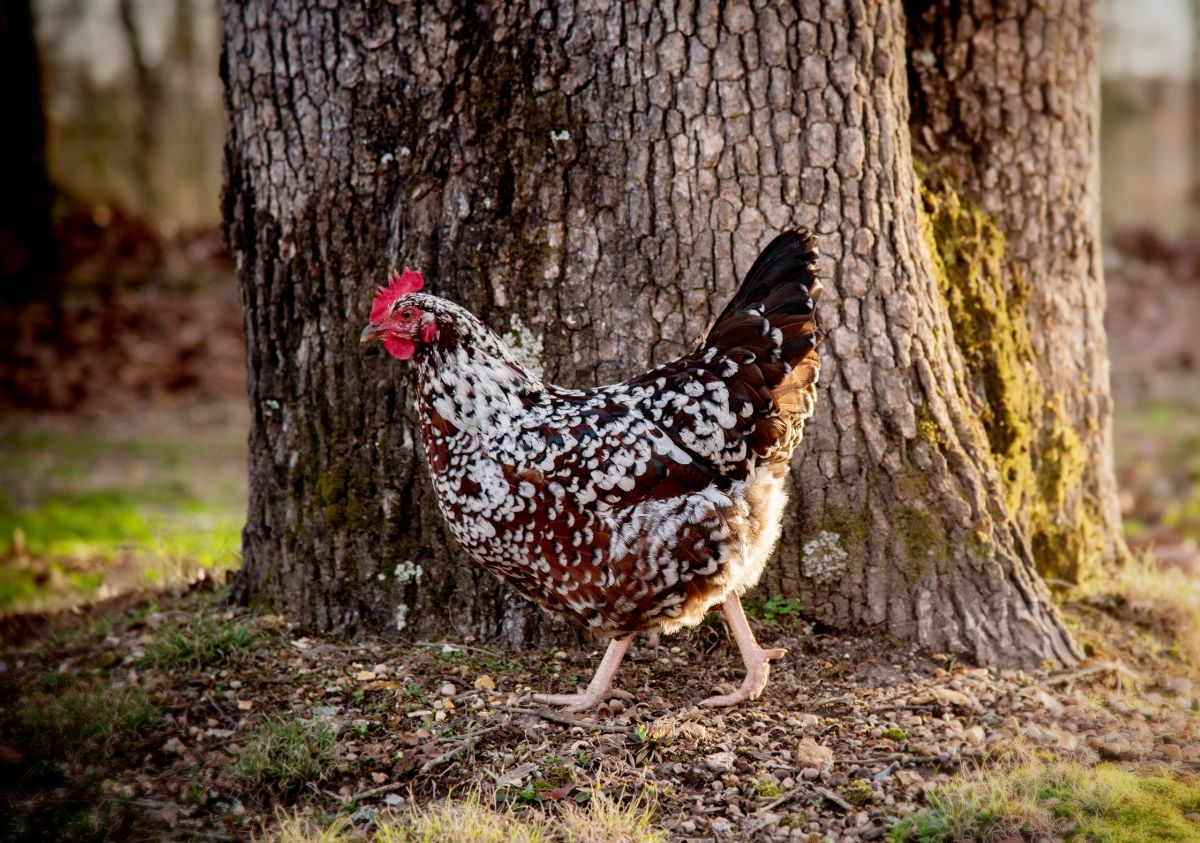 The speckled Sussex is one of the most beautiful and popular varieties of the Sussex breed. They have full bodies with a wide flat back and a short, proportioned tail. Some of the color varieties are speckled, white feathers with black hackles and tail, buff, red, and brown.
They have a bright red single comb and red earlobes. They are often used to create hybrids.
How Easy is it to Keep Sussex Chickens?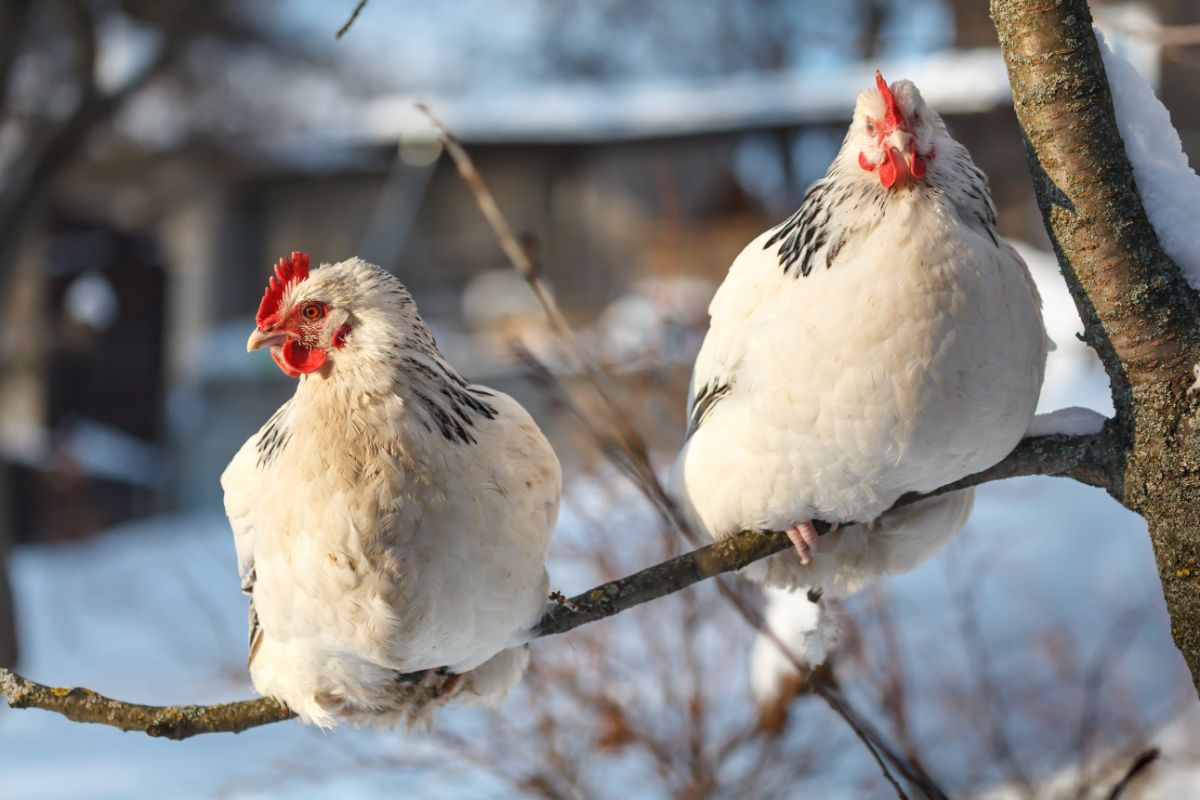 Sussex chickens are the perfect addition to any farm, even for beginning chicken owners. They have a friendly temperament and a curious nature that makes them great foragers and companions. They love to chatter and are active and alert. They mix well with other chickens and interact with children safely.
Special Care and Considerations for Sussex Chickens
Because Sussex chickens are docile and friendly, they should be kept from mixing with more aggressive breeds to avoid bullying.
They don't encounter many health issues, except some can tend to become obese. Overall they are very low-maintenance.
Due to their single comb, they can be at risk for frostbite in the winter. A swipe of vaseline can help to protect their combs and wattles from low temperatures.