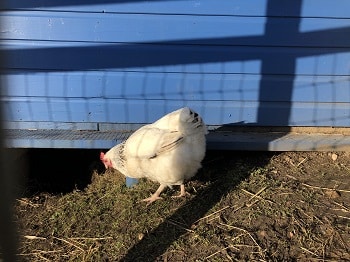 Thanks for dropping by and reading some of the content here on ChickenandChicksInfo.com.
I'm assuming you're a backyard chicken enthusiast, just as I am.
I've been raising, caring for, enjoying keeping a wide range of chicken breeds for longer than I'm willing to admit. (I'm at that age where large numbers sound scary!)
I'm not a certified poultry vet or medical professional, but I do have a lot of experience raising chickens. I currently work on a city farm – yep, it's in the middle of a residential area – and I've owned backyard chickens before.
I try to share my knowledge as impartially, honestly and be as informative and helpful as I can while publishing articles.
I cover a wide range of topics, but to help you get started I've grouped most of them into the following categories: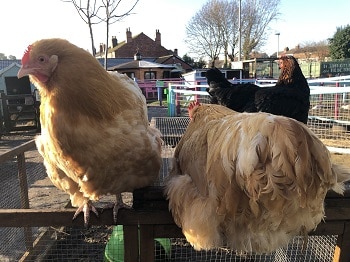 If you're interested in learning more, you can drop by;
More content channels will be coming soon.
Any questions, feel free to drop me a note via the contact form here.
Many thanks again for stopping by, here's to the joys of keeping backyard chickens and raising chicks!