The Phoenix chicken is ornamental in use. They are not used for egg or meat production due to their small size and low egg output. Hens will only lay around 75 small tinted eggs per year. They may or may not go broody, but when they do, they make excellent mothers.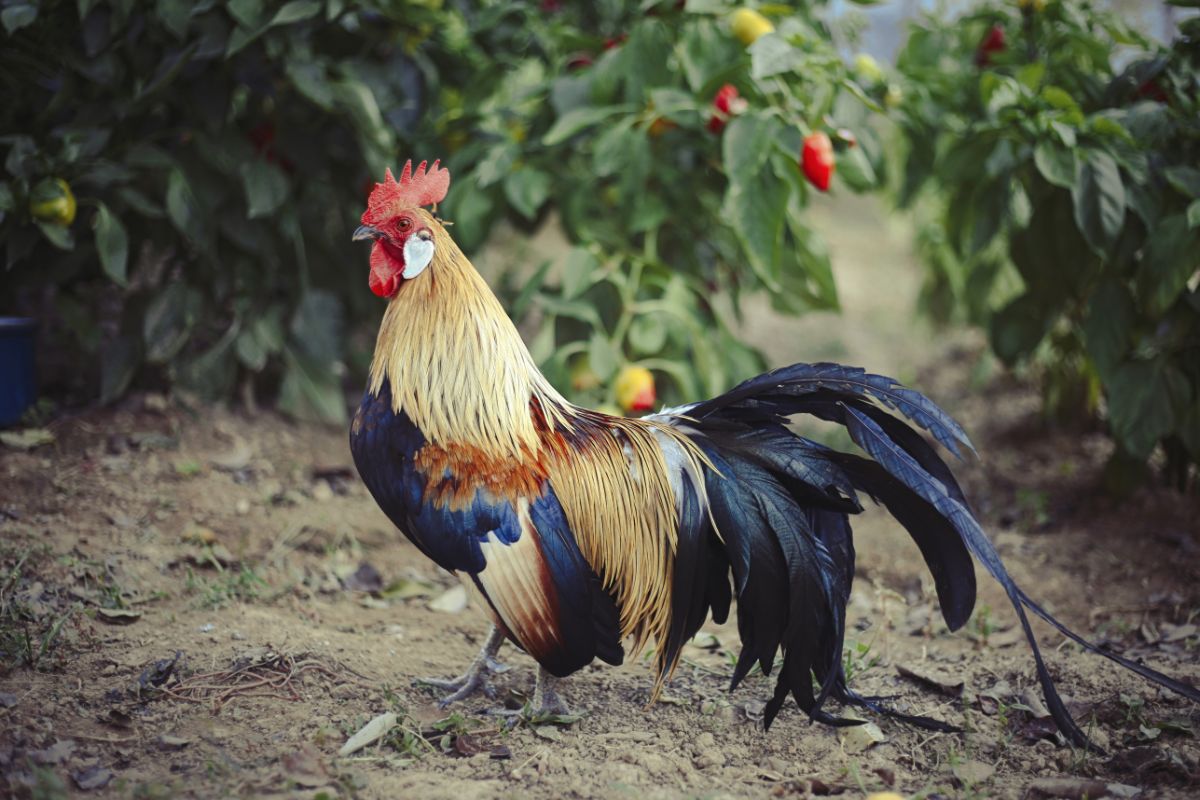 This breed can be high maintenance, meaning that they are not the best choice for beginning chicken owners or those who don't have a lot of time to devote to caring for their birds. However, when cared for properly, they make an excellent addition to your ornamental chicken flock.
Jump to:
How to Buy Online Phoenix Chickens

White Phoenix Standard Chicks As low as: $3.95 - Read reviews
Golden Duckwing Phoenix Bantams As low as: $6.00 - Read reviews
Black Breasted Red Phoenix Standard Chicks As low as: $4.30 - Read reviews
Phoenix Chicken Breed Quick Info
Phoenix Chicken Description
| | |
| --- | --- |
| Phoenix Type/Size: | Standard |
| Feather Color: | Varies |
| Leg Type: | Clean |
| Leg Color: | Slate Blue |
| Skin Color: | White |
| Phoenix Ease of Raising/Keeping: | Difficult |
| Phoenix Special Care Needs: | Yes |
| Is the Phoenix breed a common, rare, or protected breed of chicken? | Rare, "watch" status |
Phoenix Use
| | |
| --- | --- |
| Meat | No |
| Eggs | No |
| Dual Purpose | No |
| Phoenix Temperament: | Active, independent |
| Phoenix Ability/Likelihood to Free Range: | Yes |
Phoenix Egg Production
| | |
| --- | --- |
| Egg Color | Tinted |
| Egg Size | Small |
| Estimated Number of Eggs Per Year | 75 |
| Likeliness to Brood Eggs/Raise Chicks | Moderate |
Phoenix Meat Production
| | |
| --- | --- |
| Dressed Weight Male | N/A |
| Dressed Weight Female | N/A |
Phoenix Climate Tolerance
Phoenix Age to Maturity
| | |
| --- | --- |
| Number of Months to Reach Full Size | 5 Months |
| Number of Months to Start Egg Laying | 5 Months |
| Number of Weeks/Months to Reach Meat Harvest Size | N/A |
Phoenix Size at Maturity
Origins of Phoenix Chicken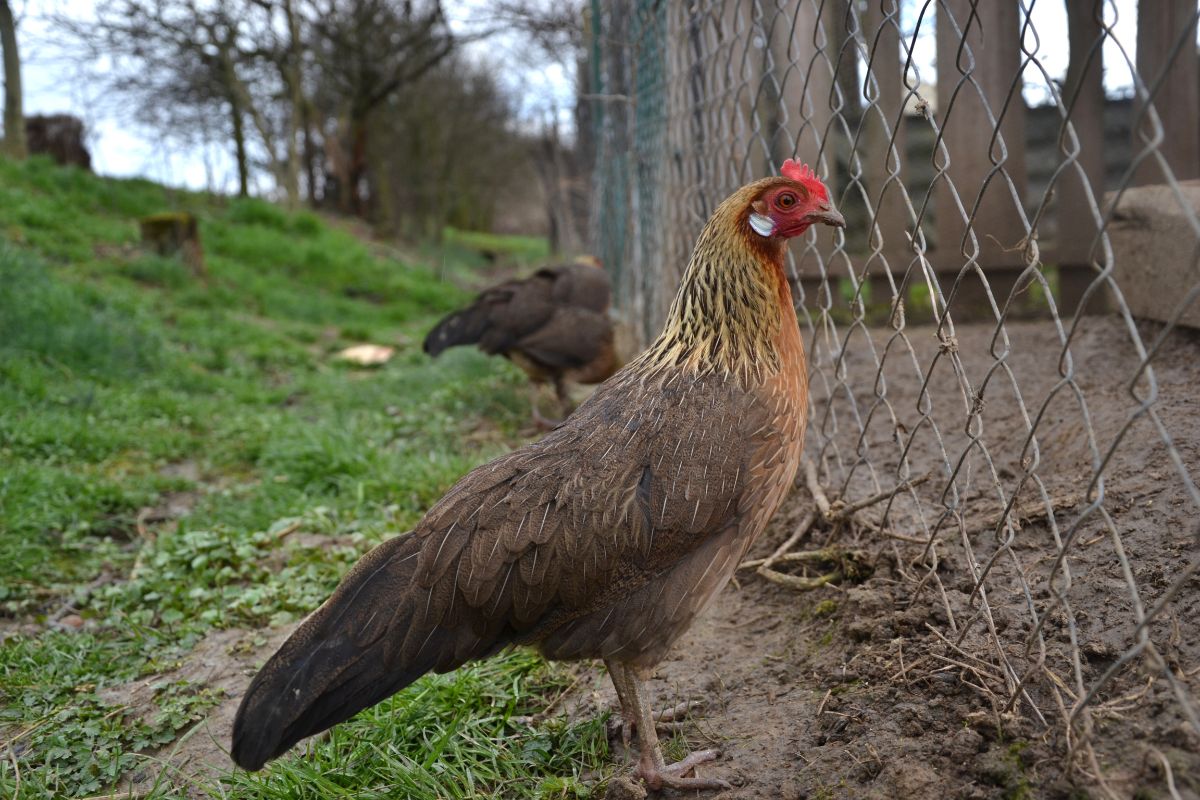 The Phoenix chicken breed was developed by European breeders who wanted to create a chicken that had the ornamental nature and long, non-molting tail of Japanese birds like the Onagadori but the cold tolerance of breeds like the Leghorn and Modern Game chicken.
These breeds, among others, were crossbred by Hugo du Roi in Germany during the 19th century. The result was the Phoenix bird we know today. They had been imported to the United States by the early 20th century. Today, they remain rare and are under "watch" status by the U.S. Livestock Conservancy.
Some Things to Know About Phoenix Chicken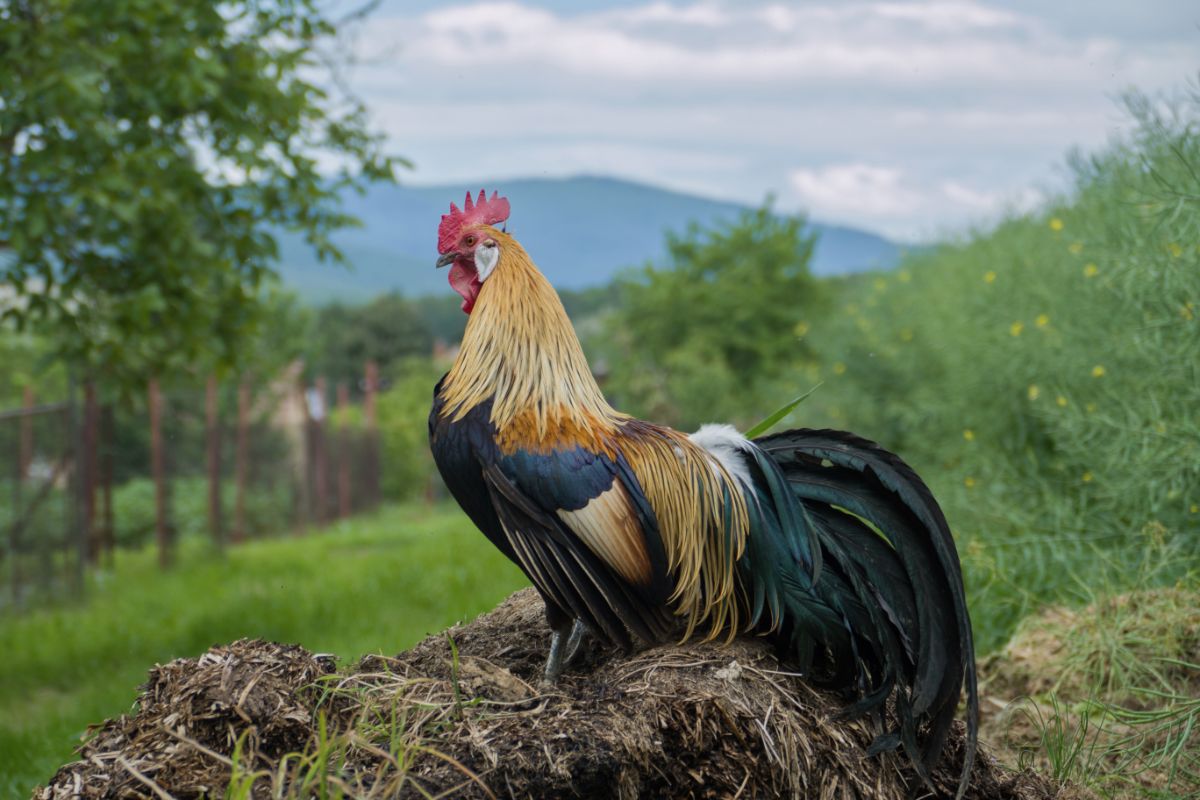 This breed has a single, five-pointed comb that is red, along with red wattles. They have white earlobes that are oval-shaped.
Phoenix chickens have beautiful tails that can reach several feet in length, which is due to their Japanese parents (such as the Onagadori). These birds molt far less often than most other chicken breeds, which is why their tails grow so long.
How Easy is it to Keep Phoenix Chickens?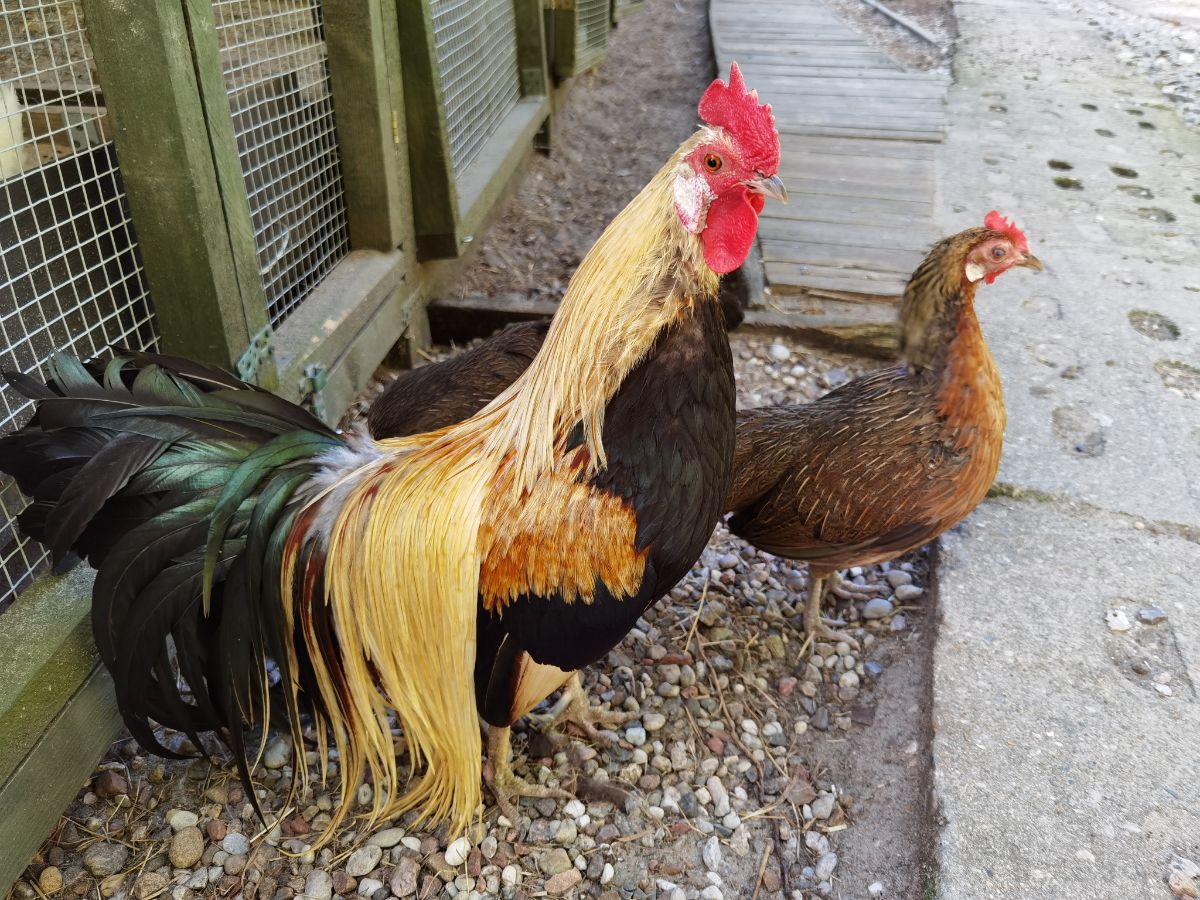 Phoenix chickens are mostly docile but need to be handled when young to encourage friendliness towards humans. They are independent and active, making them ideal free-range birds. They do well in confinement, as well, but need high perches and enough room to protect their large tails. They are good foragers and fliers, so fencing should be secure and high enough to prevent their escape.
Special Care and Considerations for Phoenix Chickens
Like all chickens with a single comb, Phoenix chickens are at risk for developing frostbite in the wintertime. You can use vaseline to help protect their combs and wattles from freezing in low temperatures.
Their long tail feathers also require special care to keep them clean and safe. They need high perches and enough space in their coop and run to protect their tails from getting caught and damaged.