If you're a fan of unique-colored eggs, the olive egger chicken is for you! Hens of this breed lay beautiful olive-green eggs. Sometimes the eggs will have speckles on them. They will produce around 190 of these medium to large eggs each year and are not prone to going broody.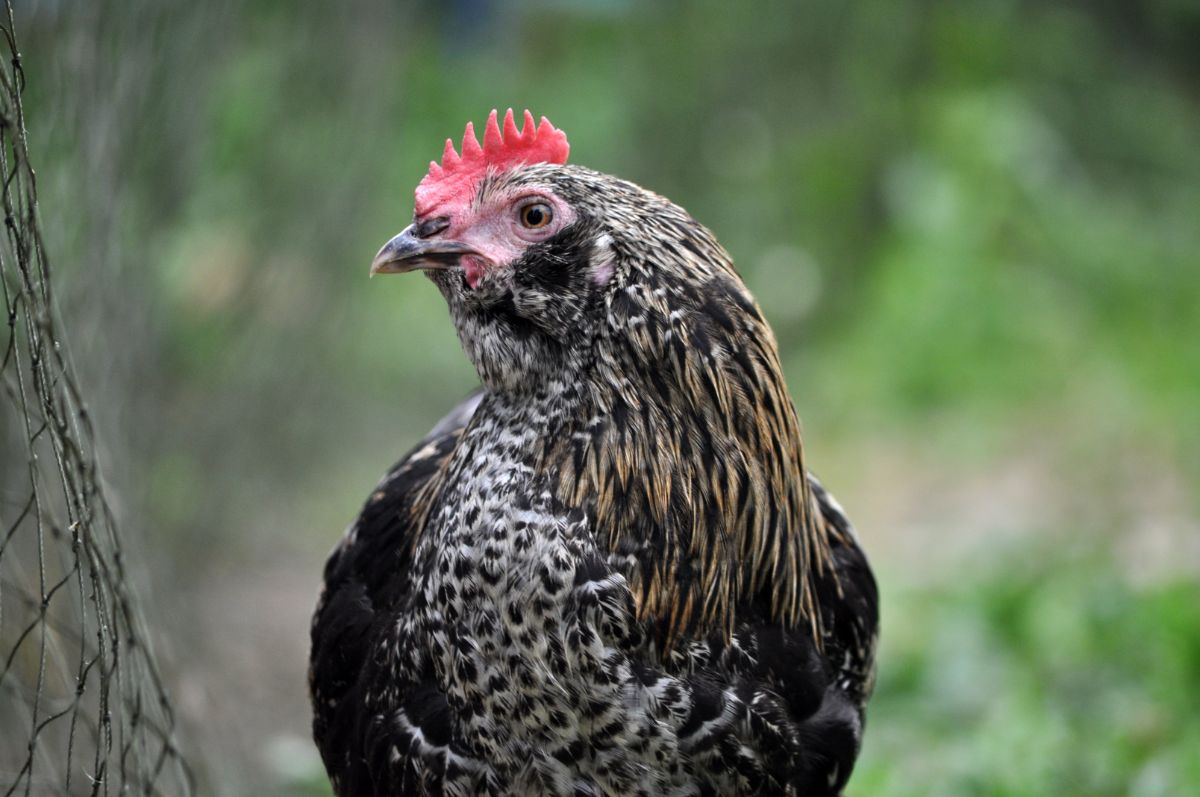 This breed is not generally raised for meat production, as their meat is not high quality. They are used mainly for egg production and as ornamental birds.
Jump to:
How to Buy Online Olive Egger Chickens

Olive Egger™ Chicks As low as: $4.18 - Read reviews
Olive Egger eggs ( 1st-3rd generation eggs) As low as: $7.42 - Read reviews
Olive Egger Chicken Breed Quick Info
Olive Egger Chicken Description
| | |
| --- | --- |
| Olive Egger Type/Size: | Hybrid |
| Feather Color: | Varies |
| Leg Type: | Varies |
| Leg Color: | Varies |
| Skin Color: | Varies |
| Olive Egger Ease of Raising/Keeping: | Easy |
| Olive Egger Special Care Needs: | No |
| Is the Olive Egger breed a common, rare, or protected breed of chicken? | Common |
Olive Egger Use
| | |
| --- | --- |
| Meat | No |
| Eggs | Yes |
| Dual Purpose | No |
| Olive Egger Temperament: | Active, friendly, docile |
| Olive Egger Ability/Likelihood to Free Range: | Yes |
Olive Egger Egg Production
| | |
| --- | --- |
| Egg Color | Green/Olive |
| Egg Size | Medium-Large |
| Estimated Number of Eggs Per Year | 190 |
| Likeliness to Brood Eggs/Raise Chicks | Low |
Olive Egger Meat Production
| | |
| --- | --- |
| Dressed Weight Male | N/A |
| Dressed Weight Female | N/A |
Olive Egger Climate Tolerance
Olive Egger Age to Maturity
| | |
| --- | --- |
| Number of Months to Reach Full Size | 6-7 Months |
| Number of Months to Start Egg Laying | 5-6 Months |
| Number of Weeks/Months to Reach Meat Harvest Size | N/A |
Olive Egger Size at Maturity
Origins of Olive Egger Chicken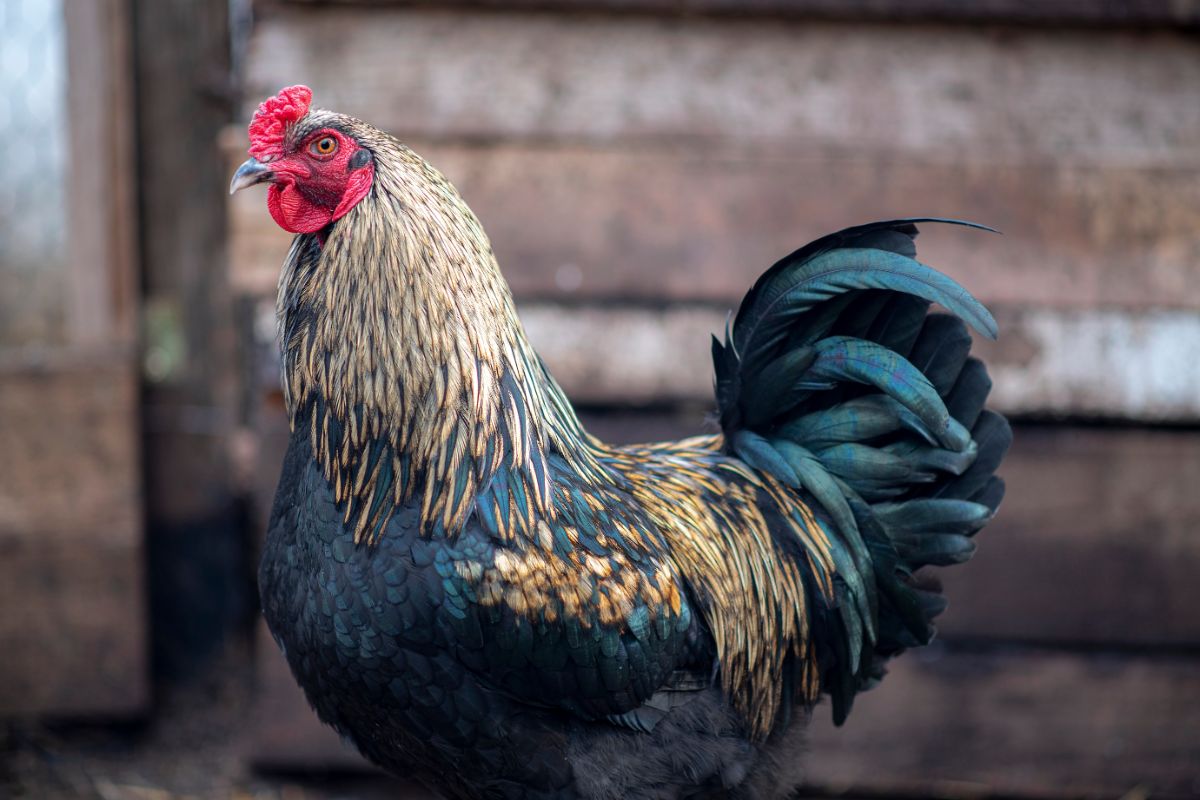 This hybrid chicken is a cross between a breed that lays blue eggs and a breed that lays brown eggs. The genetics of these two breeds creates a chicken that lays green eggs!
Several different breeds can be used to create an Olive Egger. One example of a crossing is a pure Cream Leghorn with a pure Welsummer.
Since they are not a standard breed, the Olive Egger is not officially recognized by the American Poultry Association.
Some Things to Know About Olive Egger Chicken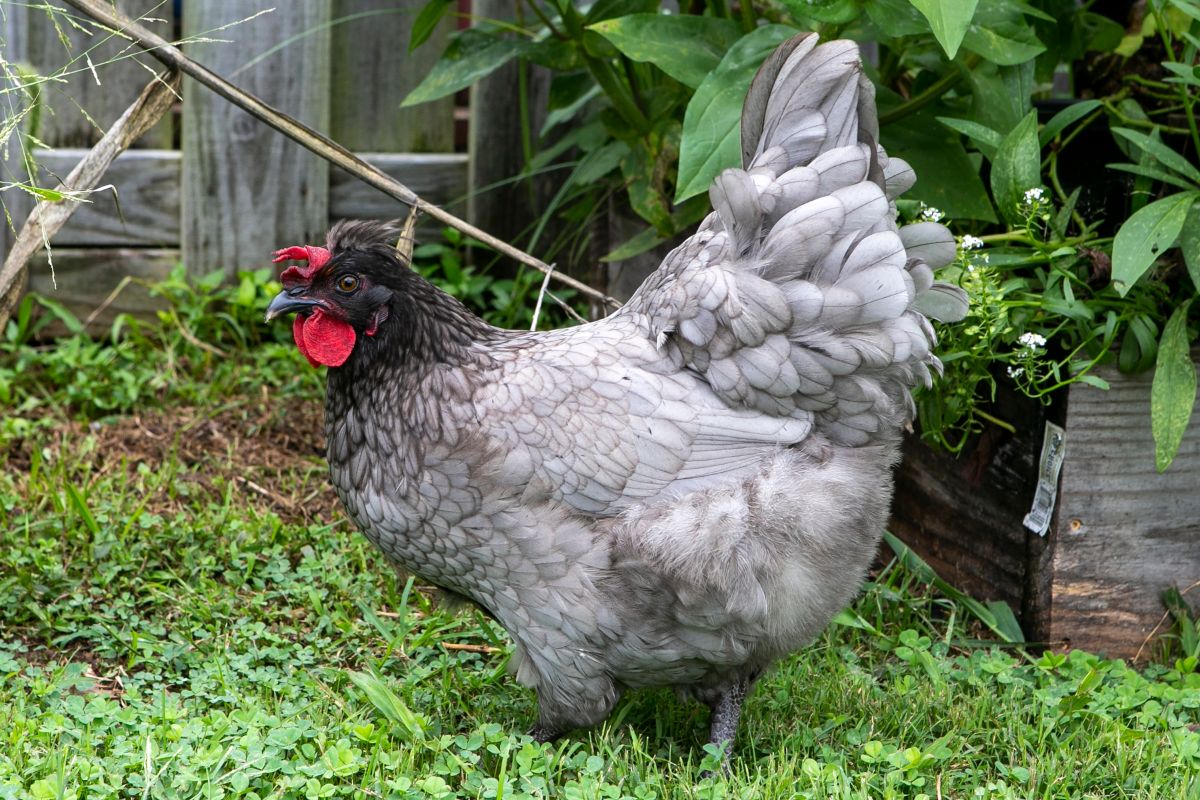 Since the Olive Egger hybrid can come from several different breeds being crossed, they can differ in appearance from each other. Some may have pea combs, while others have single combs. Some may have crests, muffs, and feathered legs, while others may not.
They also have a wide variety of plumage colors. This is truly a diverse breed of chicken that can come in a range of colors, sizes, and characteristics.
How Easy is it to Keep Olive Egger Chickens?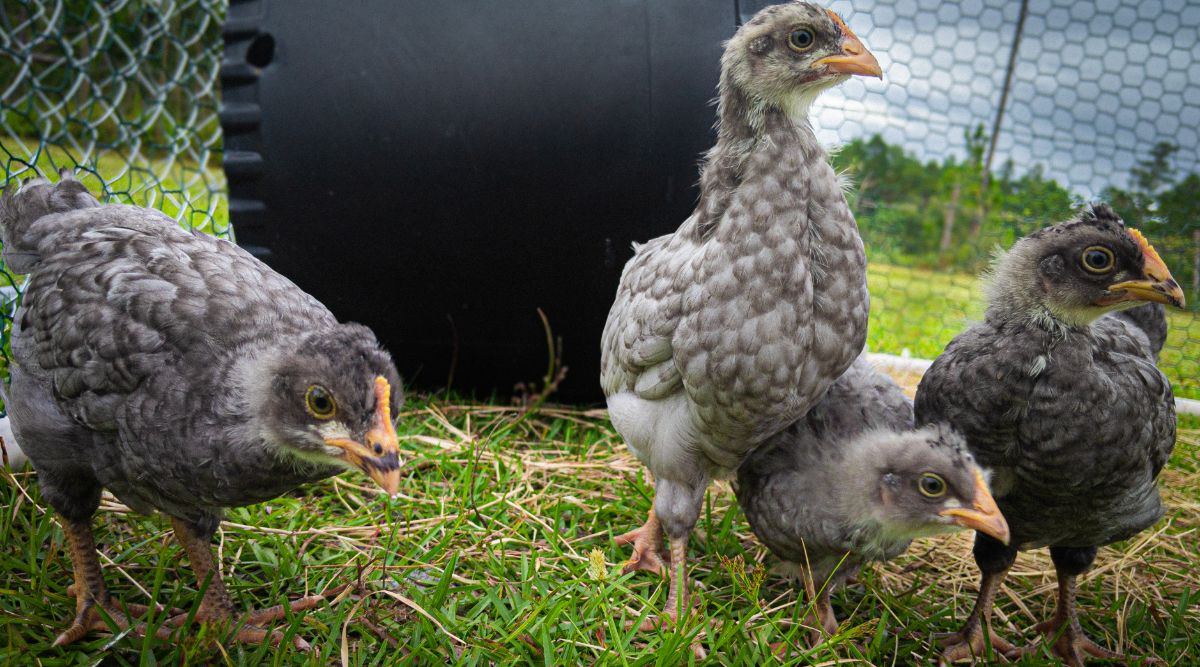 The temperament of Olive Eggers can vary depending on which parent breeds were used. However, in general, they are friendly and docile. They are active and do well as free-range birds. They are excellent foragers and will find tasty treats wherever they are allowed to roam.
This is an easy-to-care-for breed of chicken and an excellent choice for beginner and backyard chicken owners. They are a great breed to add to your flock if you're looking to add some colorful eggs to your basket!
Special Care and Considerations for Olive Egger Chickens
Since the Olive Egger is a hybrid chicken breed, they do not breed true. This means that if you want to raise chicks that will someday lay those beautiful green eggs, you'll need to go back to the original pairing of a blue-laying and brown-laying bird.
Some varieties of Olive Eggers will have single combs. These can be at risk for frostbite in the winter. You can use a swipe of vaseline to help prevent their combs and wattles from freezing in low temperatures.