The Lohmann Brown chicken is a hybrid breed that was developed to be a great egg producer. Hens certainly live up to this goal, laying over 300 large, light brown eggs per year. They are not prone to going broody.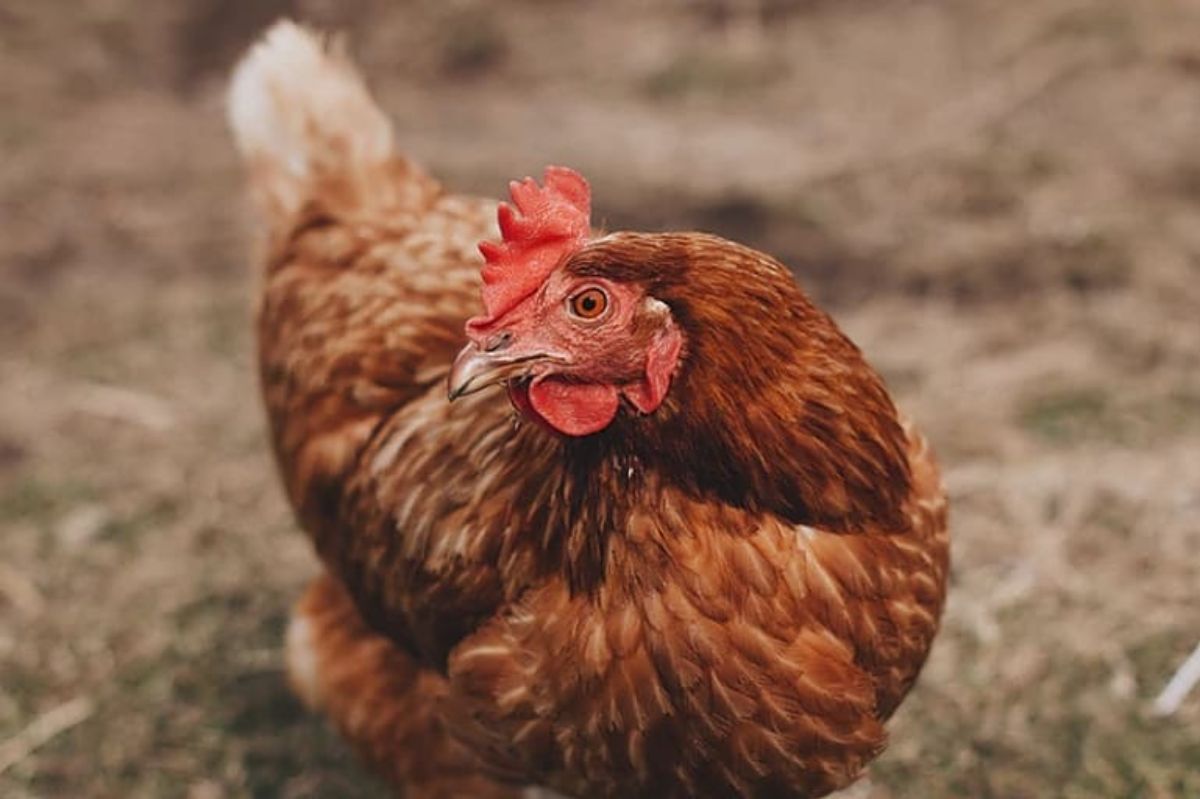 This breed is not used for meat production due to its poor-quality carcass.
Jump to:

Lohmann Brown Chicken Breed Quick Info
Lohmann Brown Chicken Description
| | |
| --- | --- |
| Lohmann Brown Type/Size: | Hybrid |
| Feather Color: | Brown |
| Leg Type: | Clean |
| Leg Color: | Yellow |
| Skin Color: | Yellow |
| Lohmann Brown Ease of Raising/Keeping: | Easy |
| Lohmann Brown Special Care Needs: | Yes |
| Is the Lohmann Brown breed a common, rare, or protected breed of chicken? | Common |
Lohmann Brown Use
| | |
| --- | --- |
| Meat | No |
| Eggs | Yes |
| Dual Purpose | No |
| Lohmann Brown Temperament: | Calm, friendly |
| Lohmann Brown Ability/Likelihood to Free Range: | Yes |
Lohmann Brown Egg Production
| | |
| --- | --- |
| Egg Color | Light Brown |
| Egg Size | Large |
| Estimated Number of Eggs Per Year | 300 |
| Likeliness to Brood Eggs/Raise Chicks | Low |
Lohmann Brown Meat Production
| | |
| --- | --- |
| Dressed Weight Male | N/A |
| Dressed Weight Female | N/A |
Lohmann Brown Climate Tolerance
Lohmann Brown Age to Maturity
| | |
| --- | --- |
| Number of Months to Reach Full Size | 6-7 Months |
| Number of Months to Start Egg Laying | 5 Months |
| Number of Weeks/Months to Reach Meat Harvest Size | N/A |
Lohmann Brown Size at Maturity
Origins of Lohmann Brown Chicken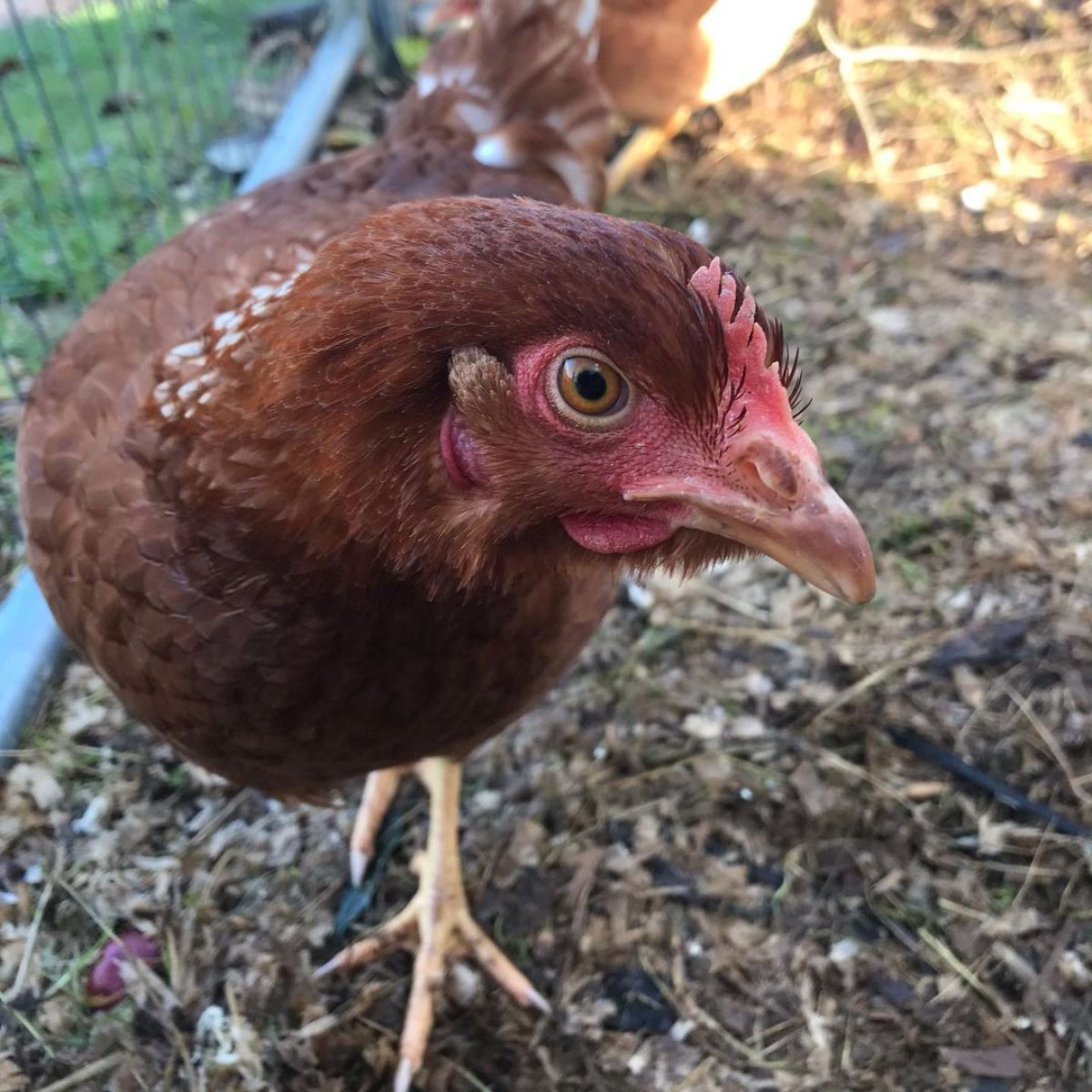 This hybrid breed originated in Germany. They are a cross between New Hampshire roosters and brown egg-laying hens. They were originally developed to be high-producing laying hens.
Some Things to Know About Lohmann Brown Chicken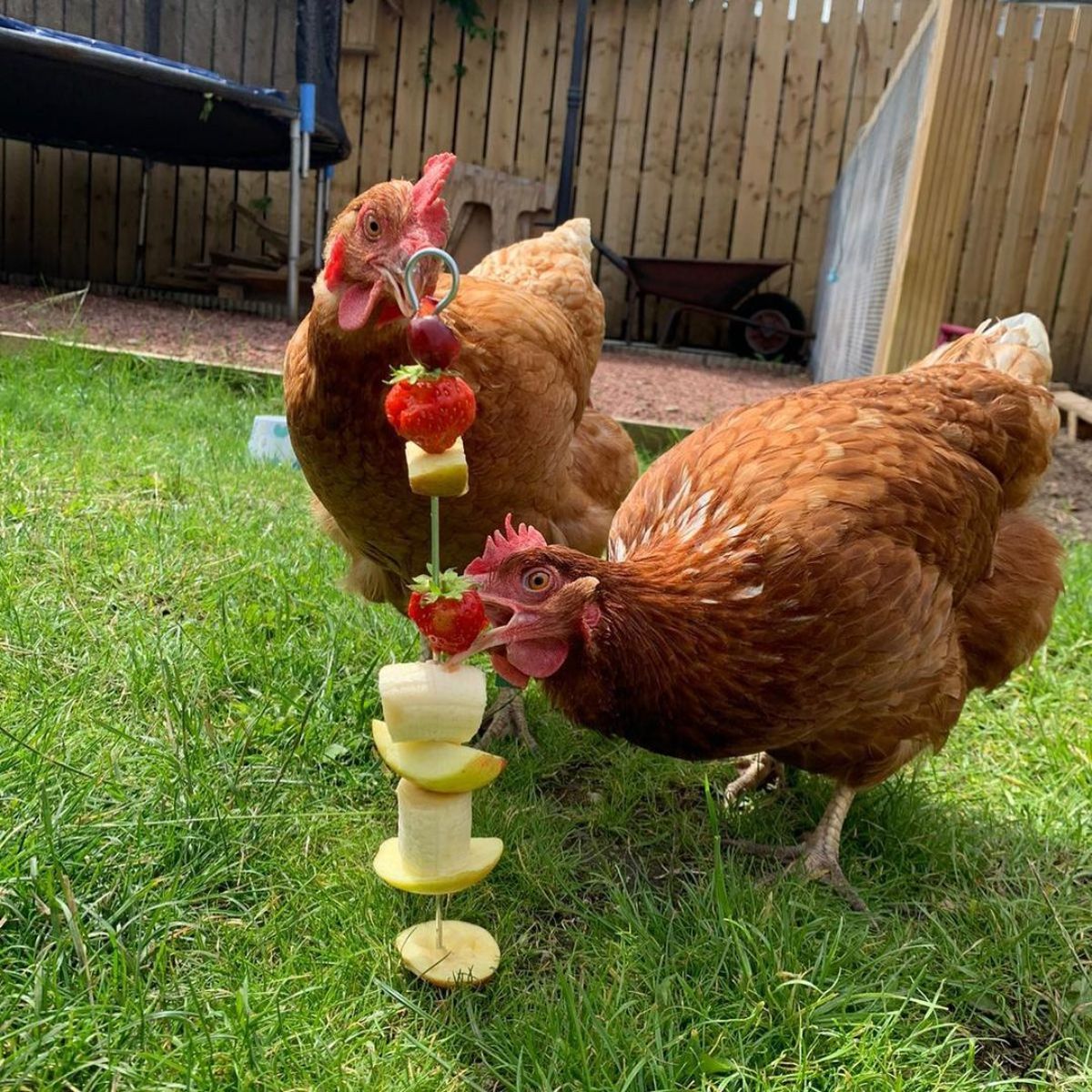 The Lohmann Brown chicken comes in four varieties: Classic, Lite, Plus, and Extra. They have dense brown plumage with cream highlights.
They also have a single comb, a red crest, a long neck, and a short tail. Their tail is lifted at almost a 90-degree angle. Their muscles are underdeveloped, leading to poor-quality meat.
How Easy is it to Keep Lohmann Brown Chickens?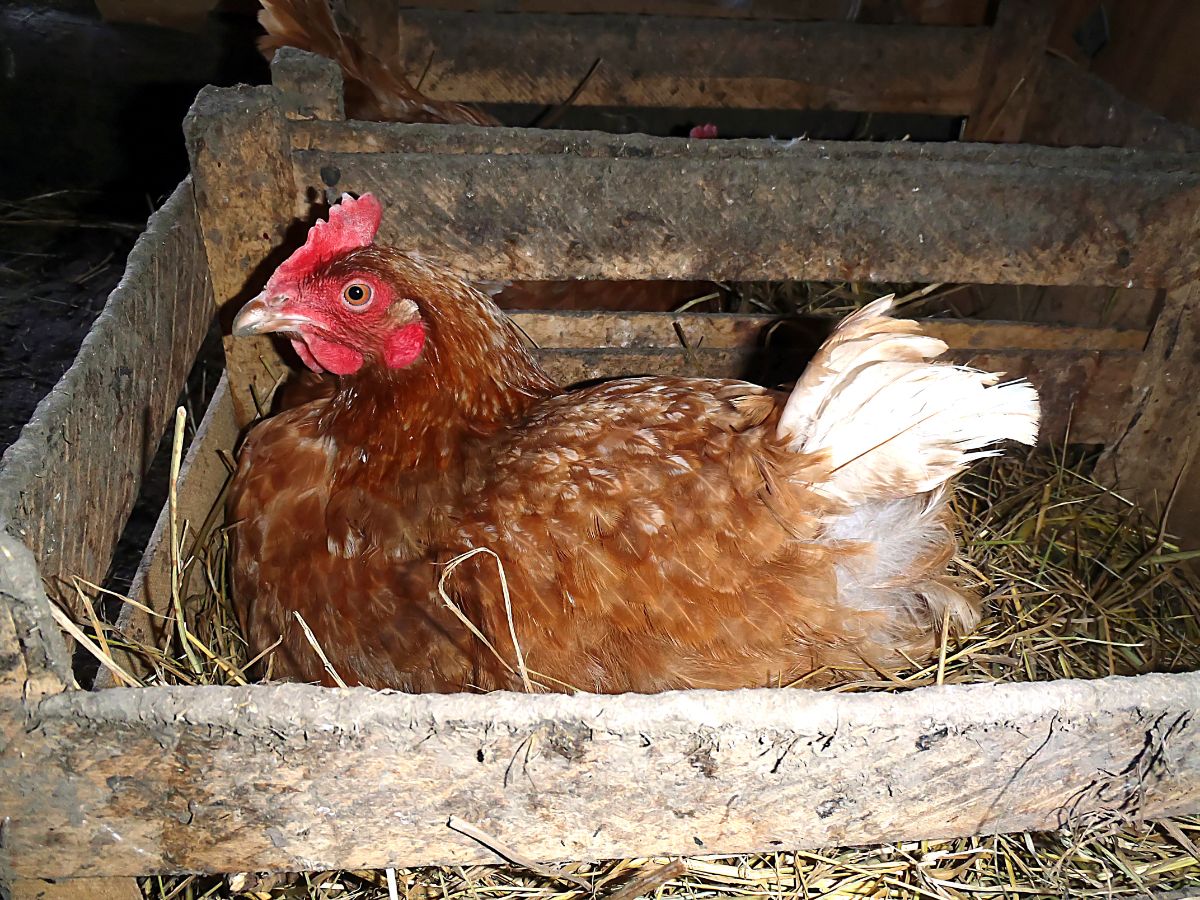 These birds are great breeders and make wonderful pets. They get along with other backyard chickens, and roosters are rarely aggressive. They thrive in both confinement and free-range environments. They are excellent foragers and will find tasty treats wherever they are allowed to roam.
When it comes to their temperament, Lohmann Browns are calm and friendly. They enjoy human interaction, especially if they were raised alongside humans as young chicks.
Special Care and Considerations for Lohmann Brown Chickens
As with all chickens with a single comb, the Lohmann Brown chicken is at risk of developing frostbite in the winter. A swipe of vaseline on their comb can help to protect it from freezing in low temperatures.
These chickens can also be susceptible to diseases, including coccidiosis, ascariasis, and tuberculosis. They also require large amounts of high-quality food to encourage egg production.