The Norwegian Jaerhon is a small, productive breed of chicken that originated in Norway.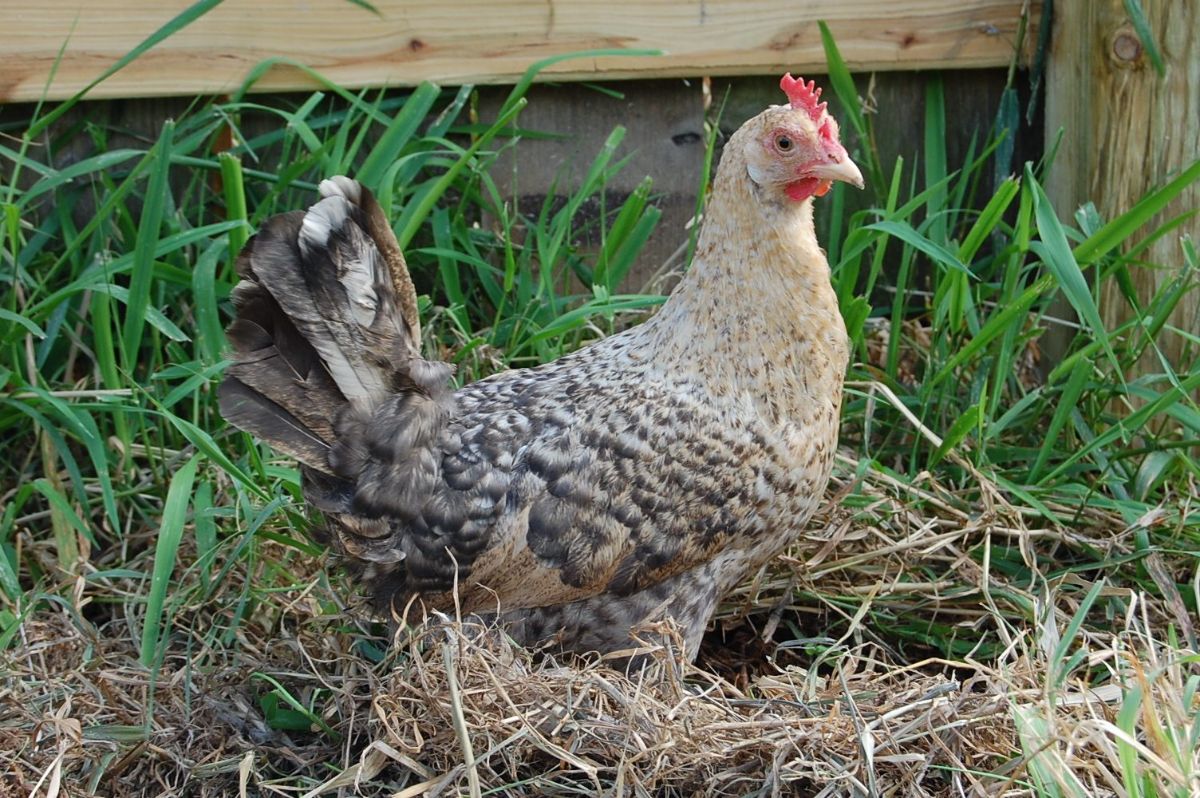 They lay large white eggs compared to their small size, and they continue to lay all year round due to their cold hardiness. Hens do not tend to be broody and lay over 200 eggs per year.
Jump to:

Jaerhon Chicken Breed Quick Info
Jaerhon Chicken Description
| | |
| --- | --- |
| Jaerhon Type/Size: | Standard |
| Feather Color: | Brown or yellow |
| Leg Type: | Clean |
| Leg Color: | Yellow |
| Skin Color: | Yellow |
| Jaerhon Ease of Raising/Keeping: | Easy |
| Jaerhon Special Care Needs: | No |
| Is the Jaerhon breed a common, rare, or protected breed of chicken? | Rare |
Jaerhon Use
| | |
| --- | --- |
| Meat | No |
| Eggs | Yes |
| Dual Purpose | No |
| Jaerhon Temperament: | Gentle, docile |
| Jaerhon Ability/Likelihood to Free Range: | Yes |
Jaerhon Egg Production
| | |
| --- | --- |
| Egg Color | White |
| Egg Size | Large |
| Estimated Number of Eggs Per Year | 200 |
| Likeliness to Brood Eggs/Raise Chicks | Low |
Jaerhon Meat Production
| | |
| --- | --- |
| Dressed Weight Male | N/A |
| Dressed Weight Female | N/A |
Jaerhon Climate Tolerance
Jaerhon Age to Maturity
| | |
| --- | --- |
| Number of Months to Reach Full Size | 5 Months |
| Number of Months to Start Egg Laying | 5 Months |
| Number of Weeks/Months to Reach Meat Harvest Size | N/A |
Jaerhon Size at Maturity
Origins of the Jaerhon Chicken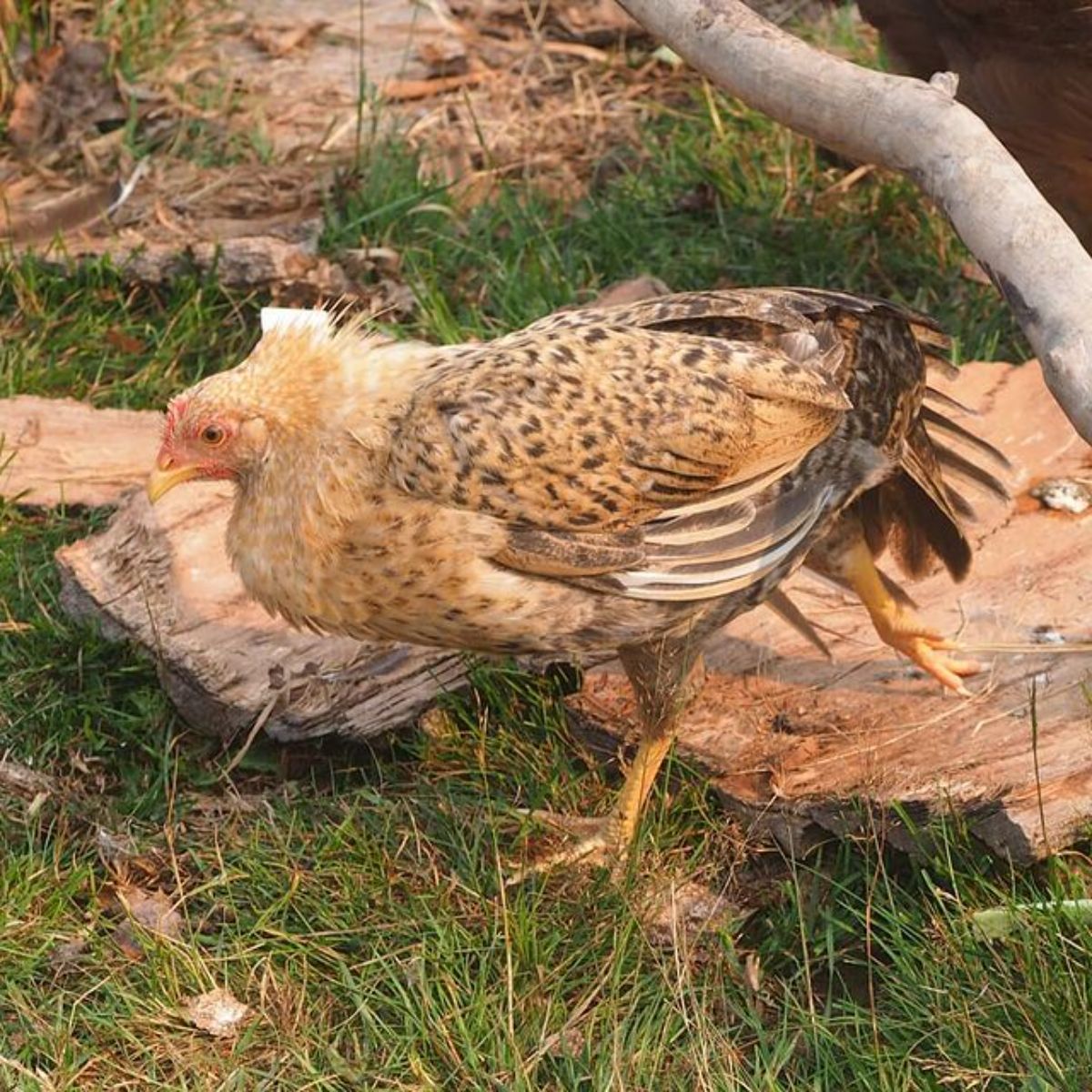 The Norwegian Jaerhon is the only breed of chicken to have originated in Norway. The breed was developed using chickens from southern Norway in the 1920s.
They were bred with the intention of being a high egg-producing chicken.
They first arrived in the United States in the 1990s, and today they can be difficult to find.
Some Things to Know About the Jaerhon Chicken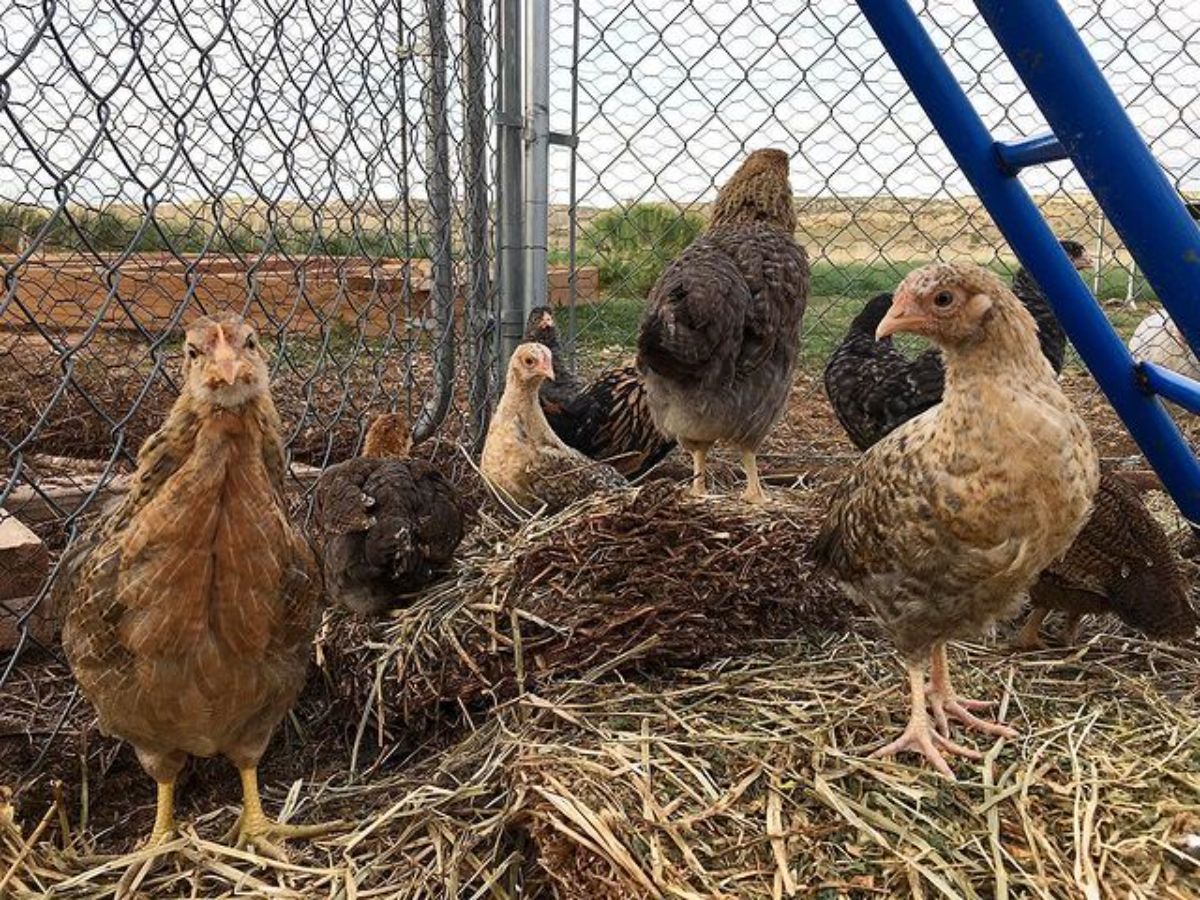 This breed is small with yellow or brown barred feathers. They have a red comb and yellow beaks and legs that are clear of feathers.
They were bred to be an auto-sexing chicken, which means that chicks can be easily identified as male or female at hatching. Female chicks have a dark dorsal stripe down their backs, while male chicks do not.
Roosters do not tend to be aggressive.
How Easy is it to Keep Jaerhon Chickens?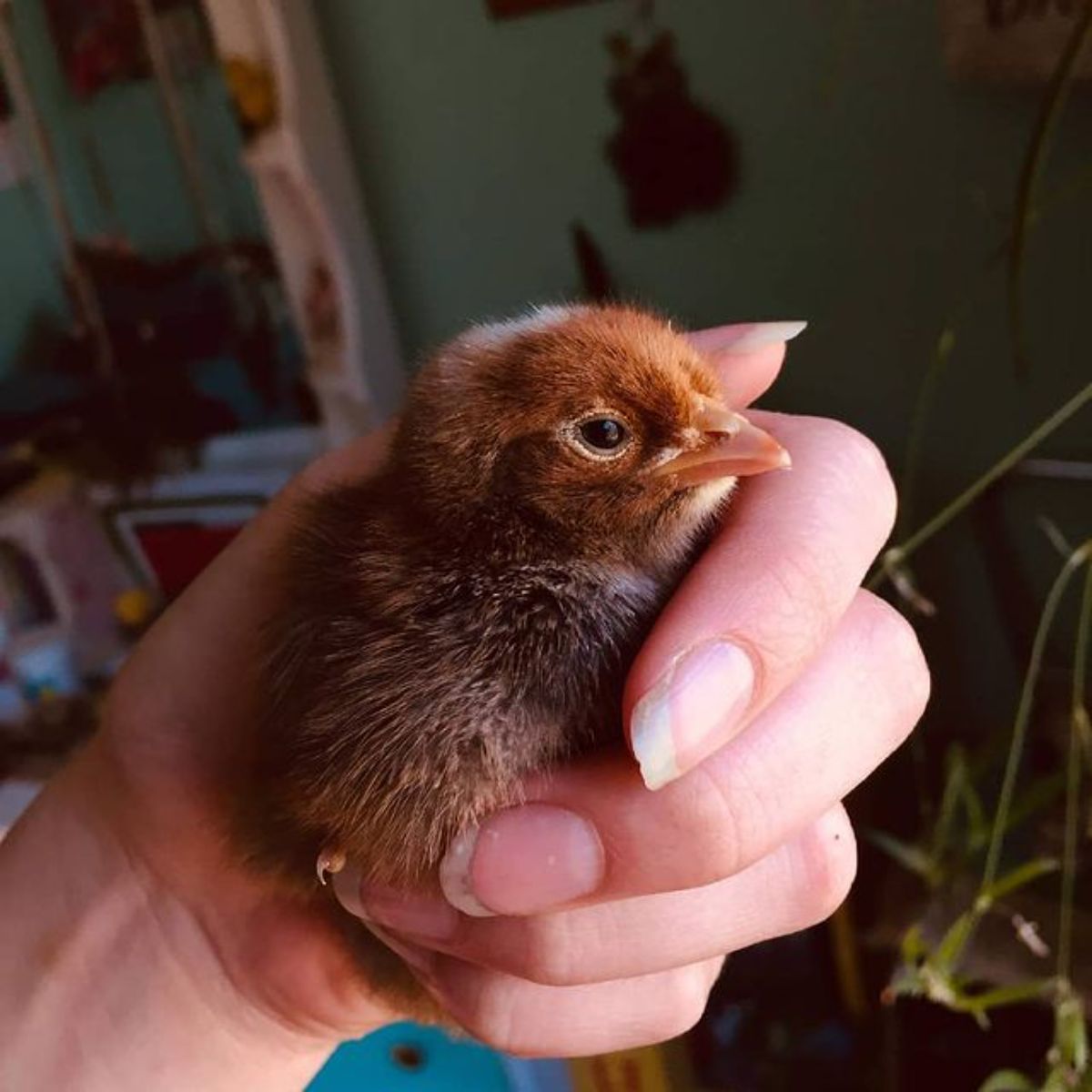 Unsurprisingly, the Norwegian Jaerhon is very cold hardy and does exceptionally well when the temperature drops. They are known to be active and thrive in all climates.
Their personality is generally friendly and quiet, which makes them a great option for backyard chicken flocks and those who live close by to their neighbors.
They excel as foragers and free-range birds but can fly quite well, so they may need to be kept in a covered run to prevent them from escaping.
Special Care and Considerations for Jaerhon Chickens
Jaerhons are hearty, healthy birds with no major health concerns.
This is a beautiful, rare breed that is difficult to find outside of Norway. However, if you are able to add Jaerhons to your flock, they will reward you with a bountiful harvest of eggs and a quiet, friendly presence.