The Dutch Bantam is a true bantam chicken breed, which means that they are a miniature version of a larger breed. In fact, they are one of the smallest bantam breeds in the world.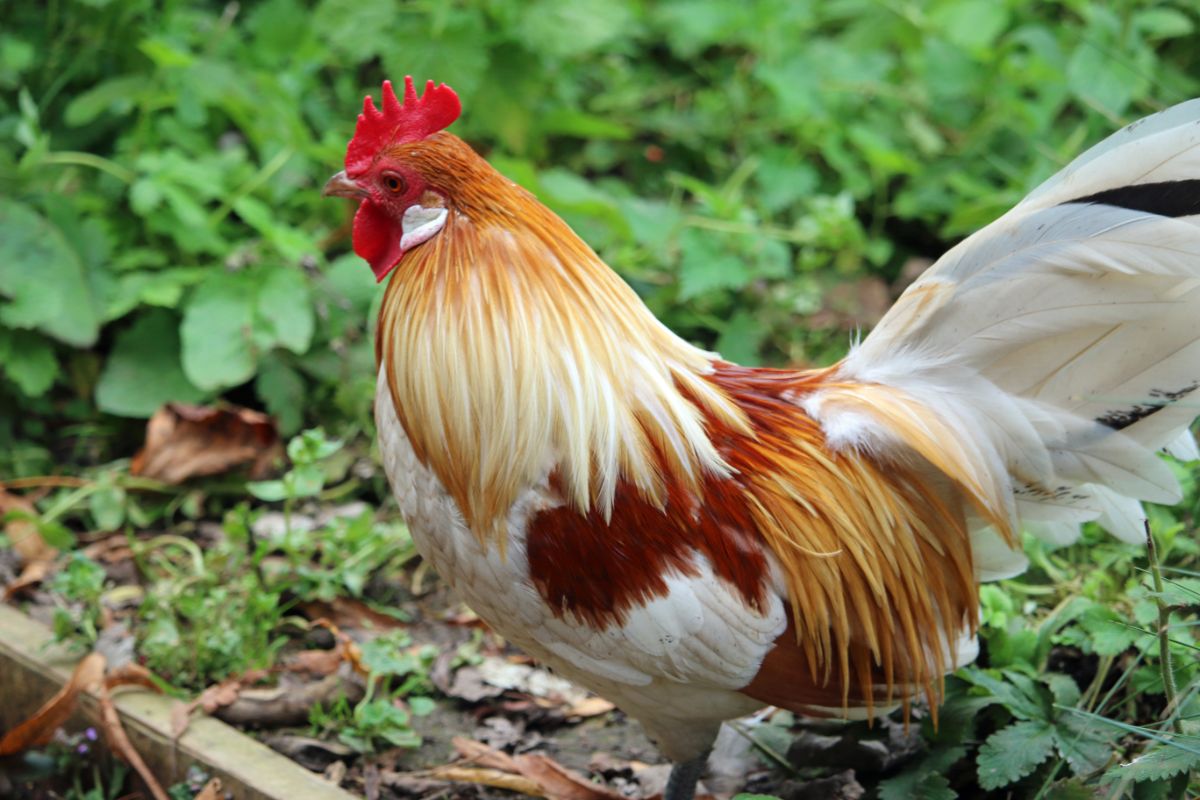 They are used for ornamental purposes, not egg or meat production, due to their small size. Hens produce between 80 to 160 small tinted eggs per year and may or may not go broody.
Jump to:

Dutch Bantam Chicken Breed Quick Info
Dutch Bantam Chicken Description
| | |
| --- | --- |
| Dutch Bantam Type/Size: | Bantam |
| Feather Color: | Varies |
| Leg Type: | Clean |
| Leg Color: | Slate |
| Skin Color: | White |
| Dutch Bantam Ease of Raising/Keeping: | Medium |
| Dutch Bantam Special Care Needs: | Yes |
| Is the Dutch Bantam breed a common, rare, or protected breed of chicken? | Rare |
Dutch Bantam Use
| | |
| --- | --- |
| Meat | No |
| Eggs | No |
| Dual Purpose | No |
| Dutch Bantam Temperament: | Docile, friendly |
| Dutch Bantam Ability/Likelihood to Free Range: | No |
Dutch Bantam Egg Production
| | |
| --- | --- |
| Egg Color | Tinted |
| Egg Size | Small |
| Estimated Number of Eggs Per Year | 80-160 |
| Likeliness to Brood Eggs/Raise Chicks | Medium |
Dutch Bantam Meat Production
| | |
| --- | --- |
| Dressed Weight Male | N/A |
| Dressed Weight Female | N/A |
Dutch Bantam Climate Tolerance
Dutch Bantam Age to Maturity
| | |
| --- | --- |
| Number of Months to Reach Full Size | 4-5 Months |
| Number of Months to Start Egg Laying | 4-5 Months |
| Number of Weeks/Months to Reach Meat Harvest Size | N/A |
Dutch Bantam Size at Maturity
Origins of Dutch Bantam Chicken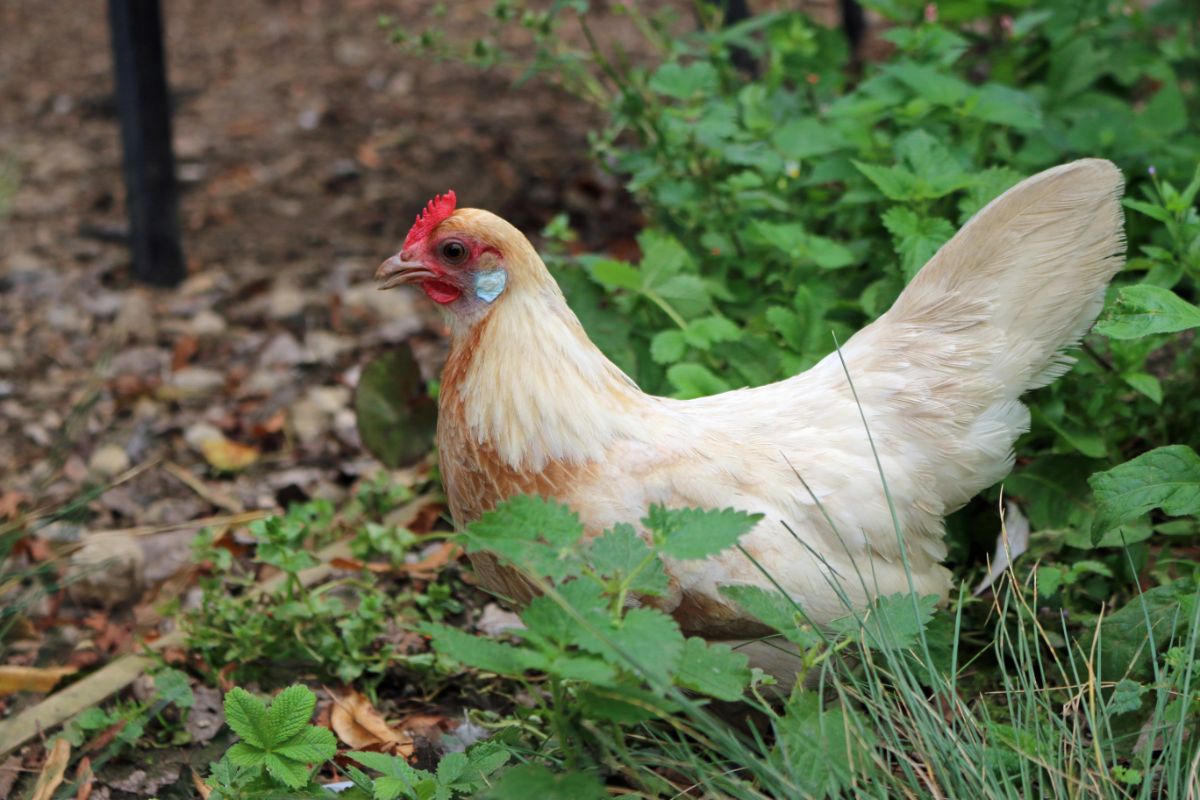 The Dutch Bantam chicken breed was developed in Holland in the 1800s. They were imported by sailors to the United States and later to the United Kingdom.
They became popular in the United Kingdom, and in 1982 the Dutch Bantam Club was formed, taking over the Rare Poultry Society. They also became popularized in Switzerland, where another breed club was formed.
They had been imported earlier to the United States but died out in the 1950s. They were re-imported in the 1970s, and the American Dutch Bantam Society was founded in 1986.
Some Things to Know About Dutch Bantam Chicken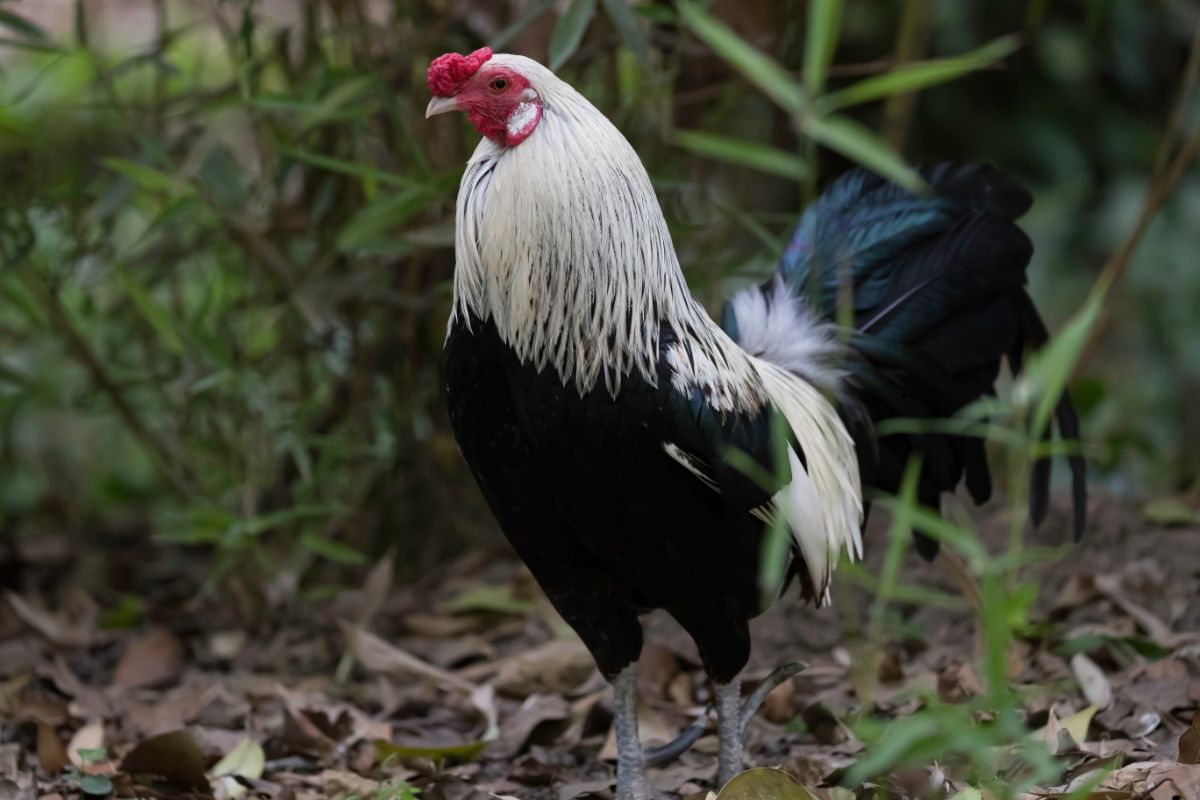 There are several varieties of Dutch Bantam chicken available, including the Cuckoo, Golden Duck, Silver Duckwing, Partridge, Blue Duckling, Self Blue, and Blue Golden, amongst others.
They have a medium-sized single comb with white earlobes.
How Easy is it to Keep Dutch Bantam Chickens?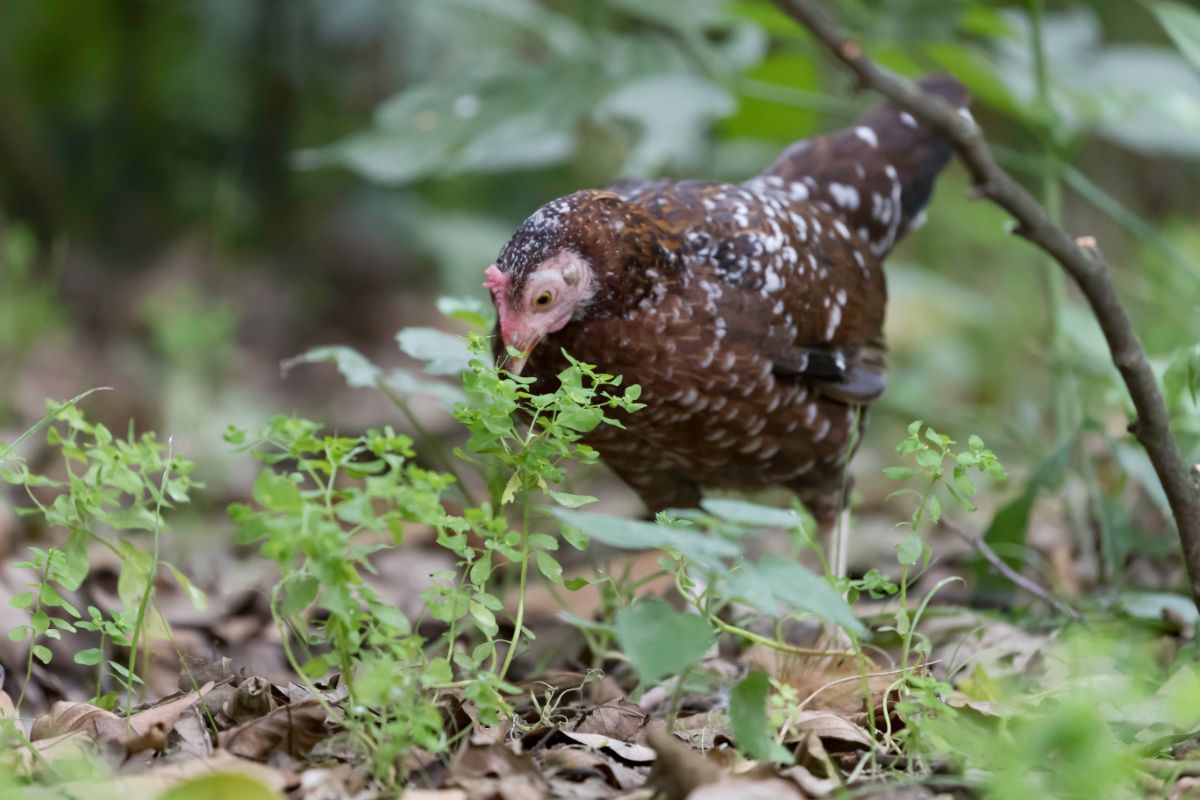 Young Dutch Bantam chicks can be flighty. However, as they grow older, they have a sweet temperament and are excellent for beginner chicken owners and as pet chickens for families with children.
This breed is not ideal for free ranging because of its small size and delicate nature. They do best in a coop and covered run.
If you would like to add Dutch Bantams to your flock, pay attention to where you source them from. Some Dutch Bantams have been crossed with Old English Game bantams, and the resulting bird was poor in production and performance.
Special Care and Considerations for Dutch Bantam Chickens
As with all chickens with a single comb, frostbite is a risk in the wintertime. A swipe of vaseline can help to protect their comb from low temperatures.
This breed is also susceptible to frostbite because of its small size. It is important to winterize them to protect them from the cold. This means they should be kept in a climate-controlled coop if possible and kept dry from rain and snow.