The Brown Leghorn is one variation of the Leghorn chicken breed. They differ from White Leghorns in that they are more rare and are less productive. They are also not used as a dual-purpose breed.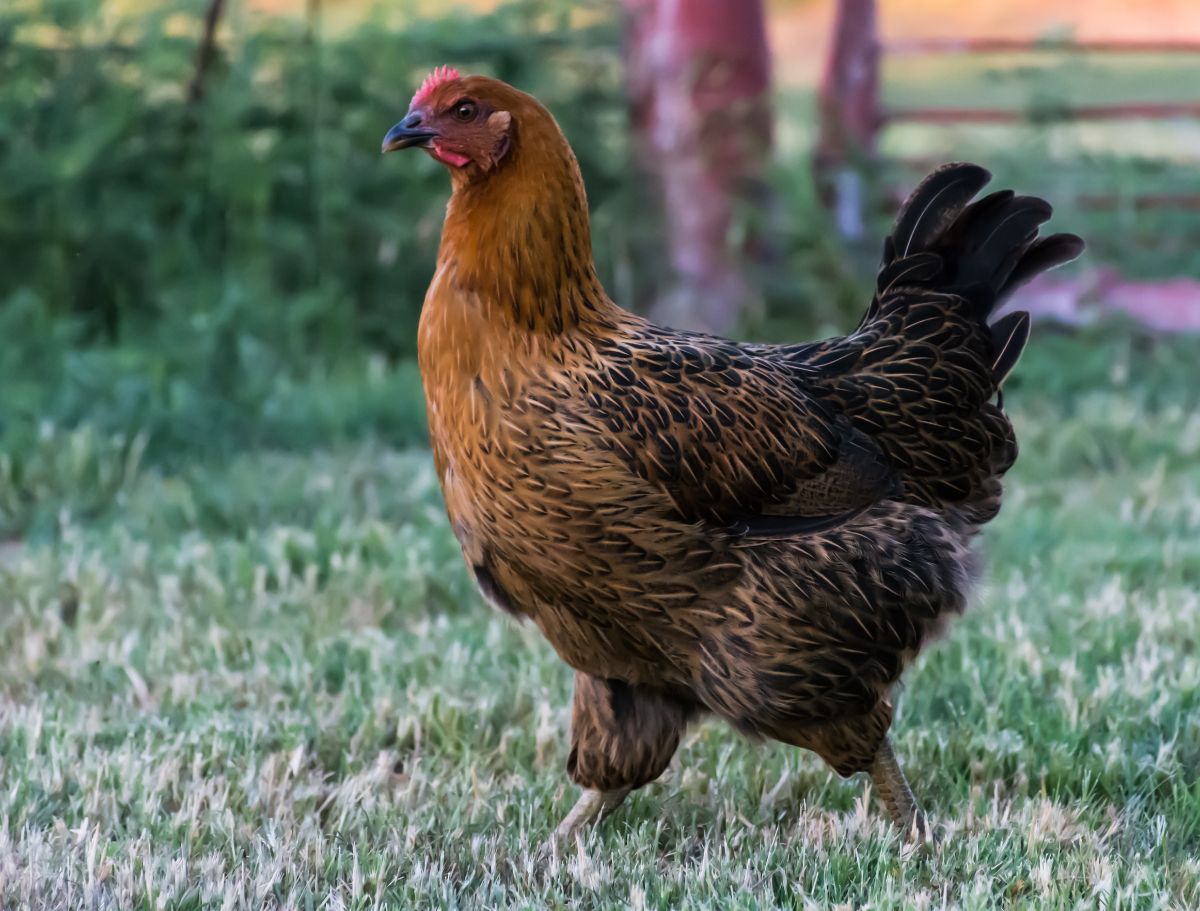 They are hardy, have no common health issues, and are very efficient egg producers in terms of how much feed they consume compared to their egg output.
One thing to note is that if you want to hatch chicks, you'll definitely have to use an incubator. Brown Leghorns, like all Leghorns, are not at all broody and do not make good mothers. When your chicks hatch, you'll be amazed at how quickly this breed grows and matures.
Jump to:
How to Buy Online Brown Leghorn Chickens

Brown Leghorn Chicks As low as: $2.55 - Read reviews
Brown Leghorn Hatching Eggs As low as: $3.84 - Read reviews
Brown Leghorn Chicken Chicken Breed Quick Info
Brown Leghorn Chicken Description
| | |
| --- | --- |
| Brown Leghorn Type/Size: | Standard |
| Feather Color: | Brown |
| Leg Type: | Clean |
| Leg Color: | Yellow |
| Skin Color: | Yellow |
| Brown Leghorn Ease of Raising/Keeping: | Medium |
| Brown Leghorn Special Care Needs: | Yes |
| Is the Brown Leghorn breed a common, rare, or protected breed of chicken? | Rare, "recovering" status |
Brown Leghorn Use
| | |
| --- | --- |
| Meat | No |
| Eggs | Yes |
| Dual Purpose | No |
| Brown Leghorn Temperament: | Active, intelligent, skittish |
| Brown Leghorn Ability/Likelihood to Free Range: | Yes |
Brown Leghorn Egg Production
| | |
| --- | --- |
| Egg Color | White |
| Egg Size | Large |
| Estimated Number of Eggs Per Year | 150-200 |
| Likeliness to Brood Eggs/Raise Chicks | Low |
Brown Leghorn Meat Production
| | |
| --- | --- |
| Dressed Weight Male | N/A |
| Dressed Weight Female | N/A |
Brown Leghorn Climate Tolerance
Brown Leghorn Age to Maturity
| | |
| --- | --- |
| Number of Months to Reach Full Size | 5 Months |
| Number of Months to Start Egg Laying | 4-5 Months |
| Number of Weeks/Months to Reach Meat Harvest Size | N/A |
Brown Leghorn Size at Maturity
Origins of Brown Leghorn Chicken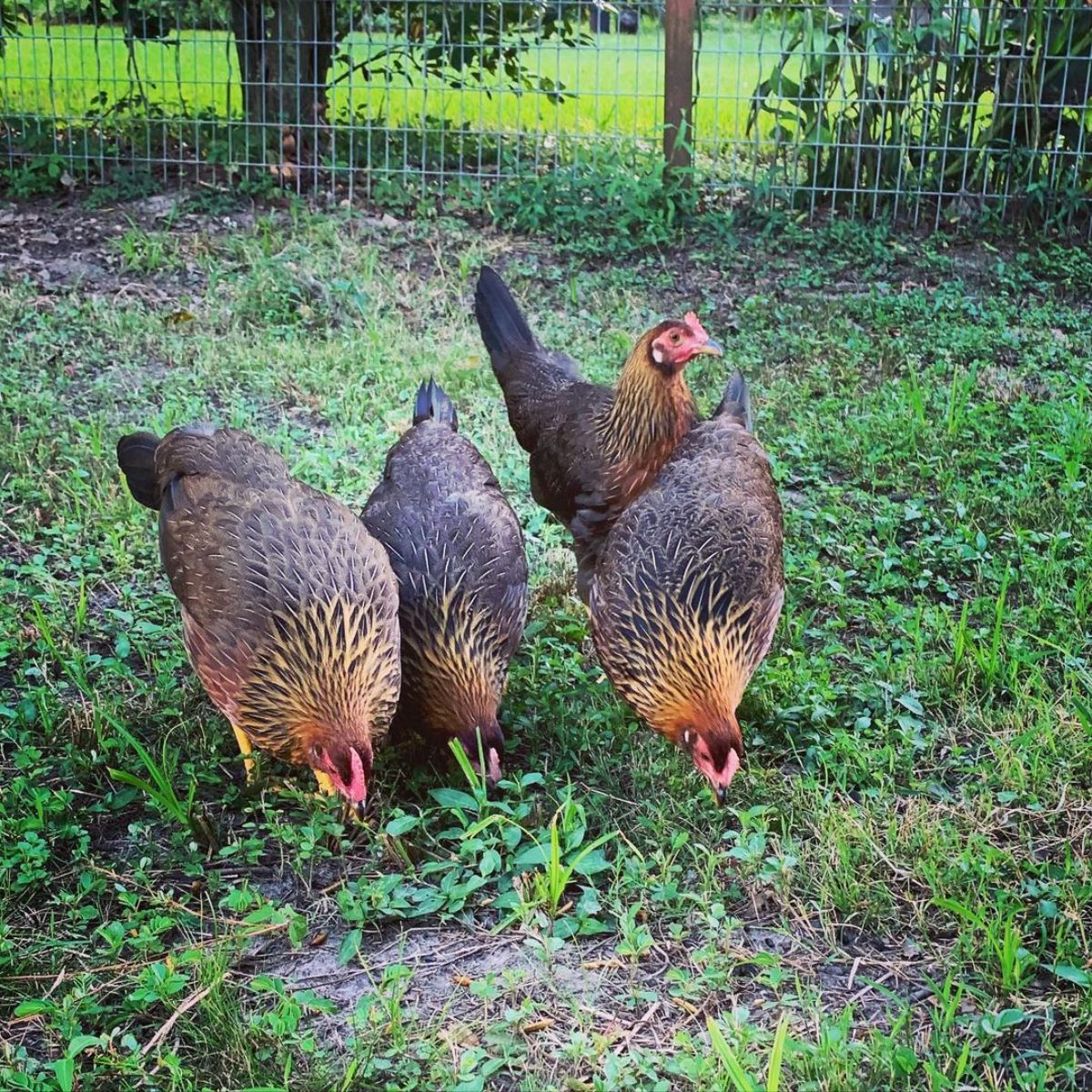 This chicken breed originally hails from Italy, and as such, we once called Italians. The name Leghorns evolved from the Italian city of Livorno, where the birds were exported to the United States from in the early 19th century.
They were brought to Mystic, Connecticut, and from there was split into industrial (White Leghorns), and non-industrial (Brown Leghorns) strains of the breed. White Leghorns went on to become one of the most popular egg-producing breeds in the world, while Brown Leghorns faded into the background and became much rarer and harder to find.
Today, only a handful of breeders and enthusiasts breed and promote the Brown Leghorn strain. They are making a comeback, though, among homesteaders and backyard chicken owners.
Some Things to Know About Brown Leghorn Chicken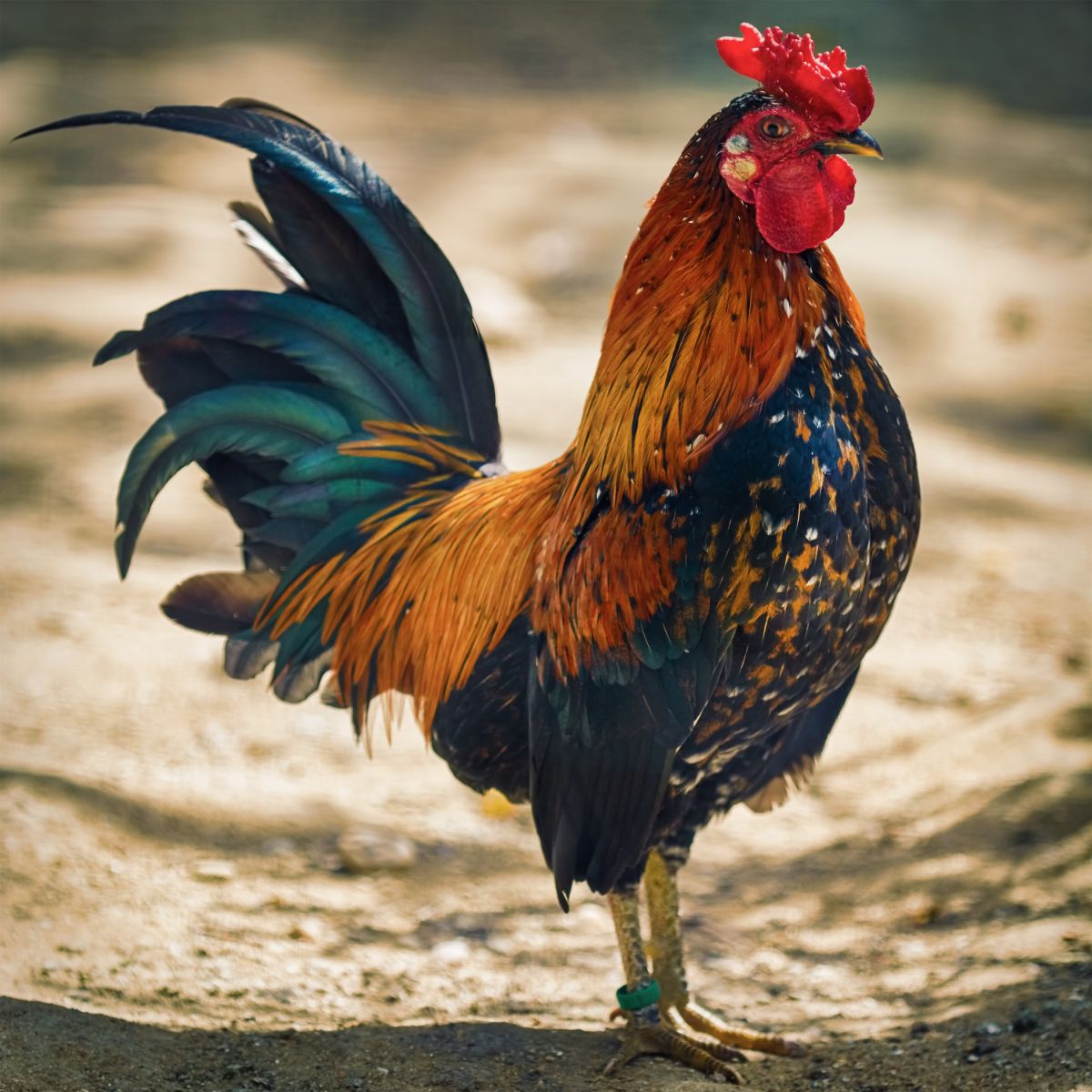 Brown Leghorns are generally brown, as their name implies. Hens are medium brown with penciling on their feathers, along with a salmon-colored breast and dark brown tail. Roosters, on the other hand, have an orange hackle and saddle area, along with black striping down the middle of each feather.
Their body shape is more game-like in appearance than the White Leghorn's. They stand upright and have fairly narrow breasts. This makes them poor meat birds.
How Easy is it to Keep Brown Leghorn Chickens?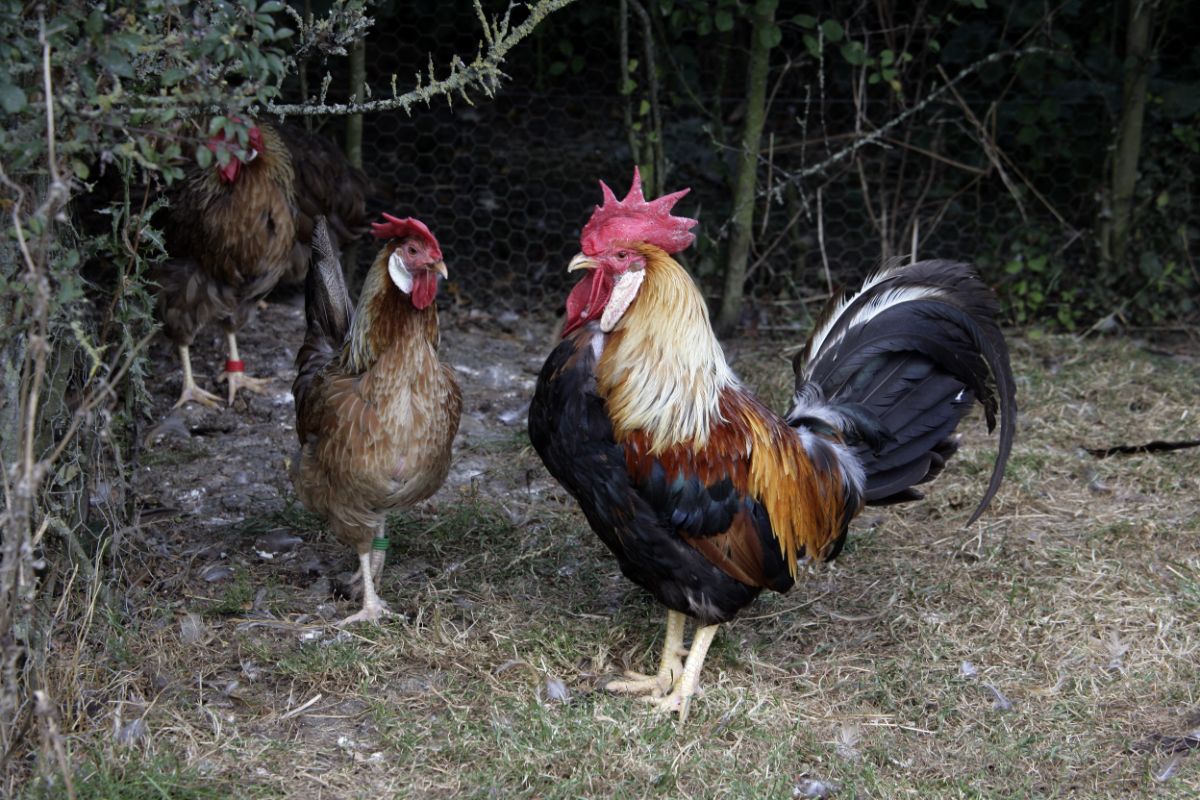 The Brown Leghorn is a very intelligent bird. They love to forage for their own food, which makes them a great free-range breed. They will keep themselves busy and even roost in trees if there are any nearby, so be aware of that when planning your pasture area.
It's best to give them lots of room to roam, as they can get bored easily. If you're looking for a cuddly pet, this is not the breed for you. They tend to be skittish around humans and are known to be noisy and high-energy.
Special Care and Considerations for Brown Leghorn Chickens
If you live in a colder climate, beware of the effects of frostbite on the combs and wattles of your Brown Leghorns. One way to avoid this is to regularly spread Vaseline on them. Another option is to choose the rose comb variety, which was bred to withstand cold winters.