This dual-purpose German breed is relatively new to the chicken world. The Bielefelder is a jumbo-sized bird that is great for first-time chicken owners due to its gentle nature. They are also a great choice for homesteaders because they are high-producing when it comes to both eggs and meat due to their large body size.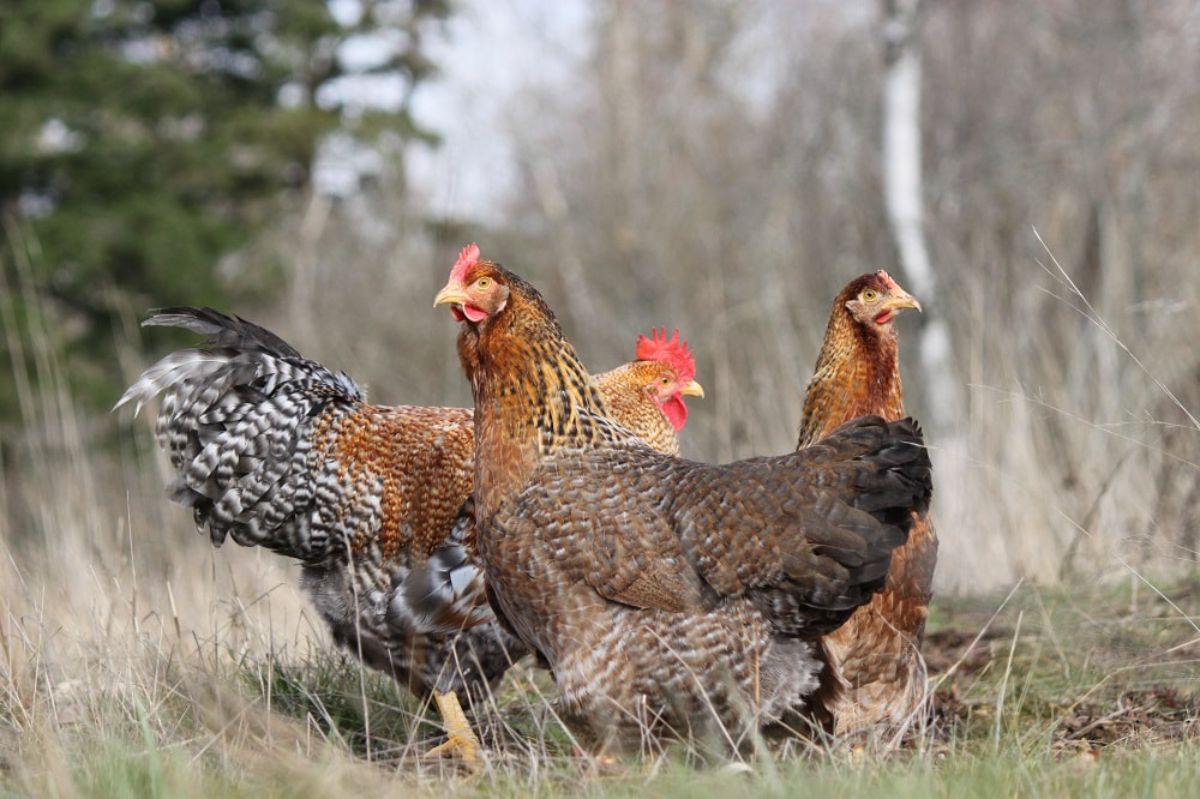 The Bielefelder has risen in popularity in part because of their auto-sexing ability. This means that male and female chicks hatch in different colors, making it easy for hatcheries and at-home egg hatchers to separate males from females at birth.
You can tell that a chick is male if it has a small yellow or white dot on its head. Females will have a darker color and a chipmunk stripe down their backs.
Jump to:
How to Buy Online Bielefelder Chickens

Bielefelder Chicks As low as: $4.95 - Read reviews
Bielefelder Chicken Breed Quick Info
Bielefelder Chicken Description
| | |
| --- | --- |
| Bielefelder Type/Size: | Standard |
| Feather Color: | Brown, barred |
| Leg Type: | Clean |
| Leg Color: | Yellow |
| Skin Color: | Yellow |
| Bielefelder Ease of Raising/Keeping: | Easy |
| Bielefelder Special Care Needs: | No |
| Is the Bielefelder breed a common, rare, or protected breed of chicken? | Rare, "study" status |
Bielefelder Use
| | |
| --- | --- |
| Meat | Yes |
| Eggs | Yes |
| Dual Purpose | Yes |
| Bielefelder Temperament: | Gentle, docile |
| Bielefelder Ability/Likelihood to Free Range: | Yes |
Bielefelder Egg Production
| | |
| --- | --- |
| Egg Color | Brown |
| Egg Size | Large |
| Estimated Number of Eggs Per Year | 220-280 |
| Likeliness to Brood Eggs/Raise Chicks | Medium |
Bielefelder Meat Production
| | |
| --- | --- |
| Dressed Weight Male | 8 ½ lbs. |
| Dressed Weight Female | 6 ¾ lbs. |
Bielefelder Climate Tolerance
Bielefelder Age to Maturity
| | |
| --- | --- |
| Number of Months to Reach Full Size | 5 ½ Months |
| Number of Months to Start Egg Laying | 5 ½ Months |
| Number of Weeks/Months to Reach Meat Harvest Size | 22 Weeks |
Bielefelder Size at Maturity
| | |
| --- | --- |
| Male | 12 lbs. |
| Female | 9 ½ lbs. |
Origins of the Bielefelder Chicken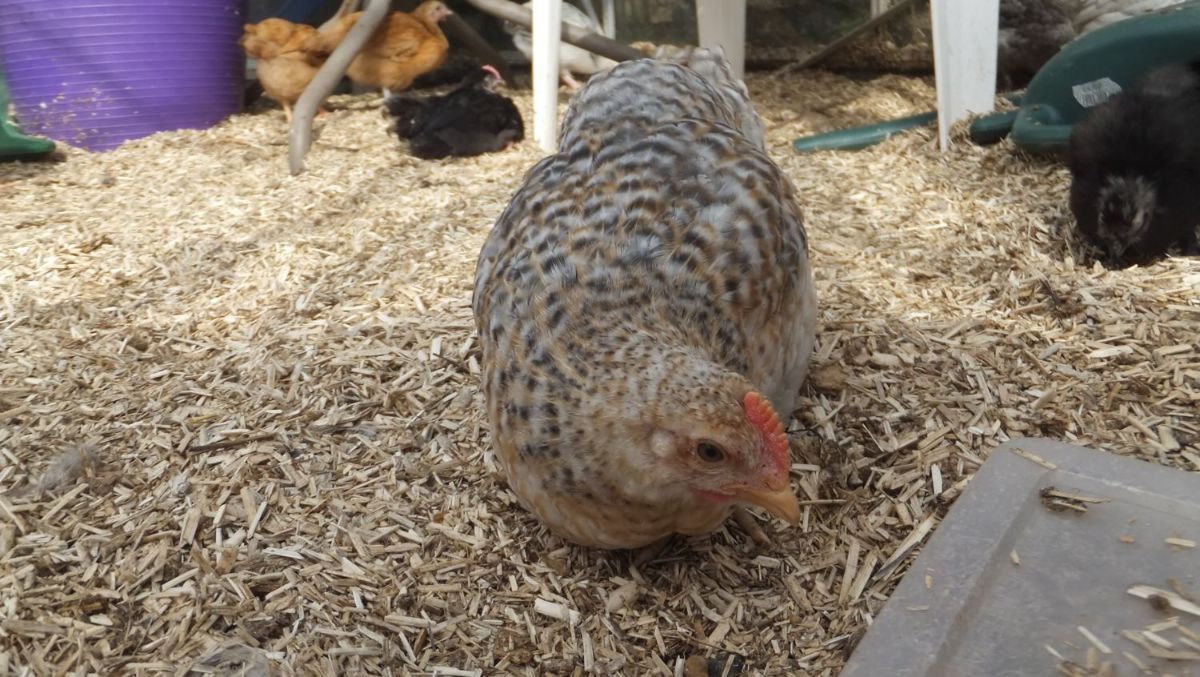 The Bielefelder was developed in Germany at the beginning of the 1970s by a farmer named Gerd Roth. He crossed several breeds in his attempt to create the perfect dual-purpose chicken, including the Amrock, the Wyandotte, the Cuckoo Malines, and the New Hampshire. The end result was a large, docile bird renowned for its high-quality meat.
The Bielefelder was first imported to the United States in 2011. Since then, they have skyrocketed in popularity among backyard chicken owners and homesteaders because of their large brown eggs, docile temperament, auto-sexing ability, and large carcasses.
Some Things to Know About the Bielefelder Chicken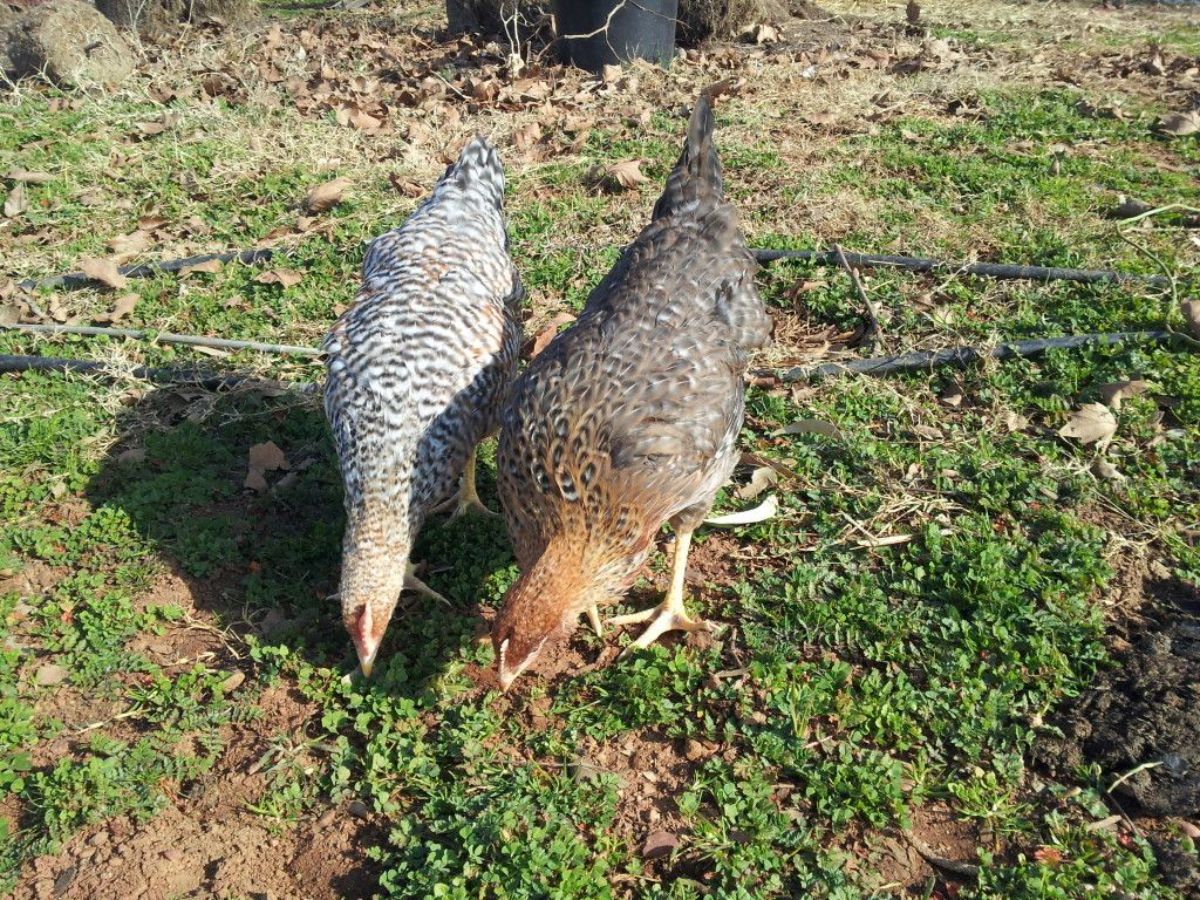 Bielefelder chickens have a beautiful, unique coloring that differs between males and females. Hens will have brown feathering with dotted barring, while roosters will have a more complex feather pattern that ranges from brownish-black and white barring to gold-reddish barring on their wings and necks.
They have a large single comb and red wattles and earlobes. Their jumbo size and camouflaging feather pattern help to protect them from predators, making them excellent free-range birds.
How Easy is it to Keep Bielefelder Chickens?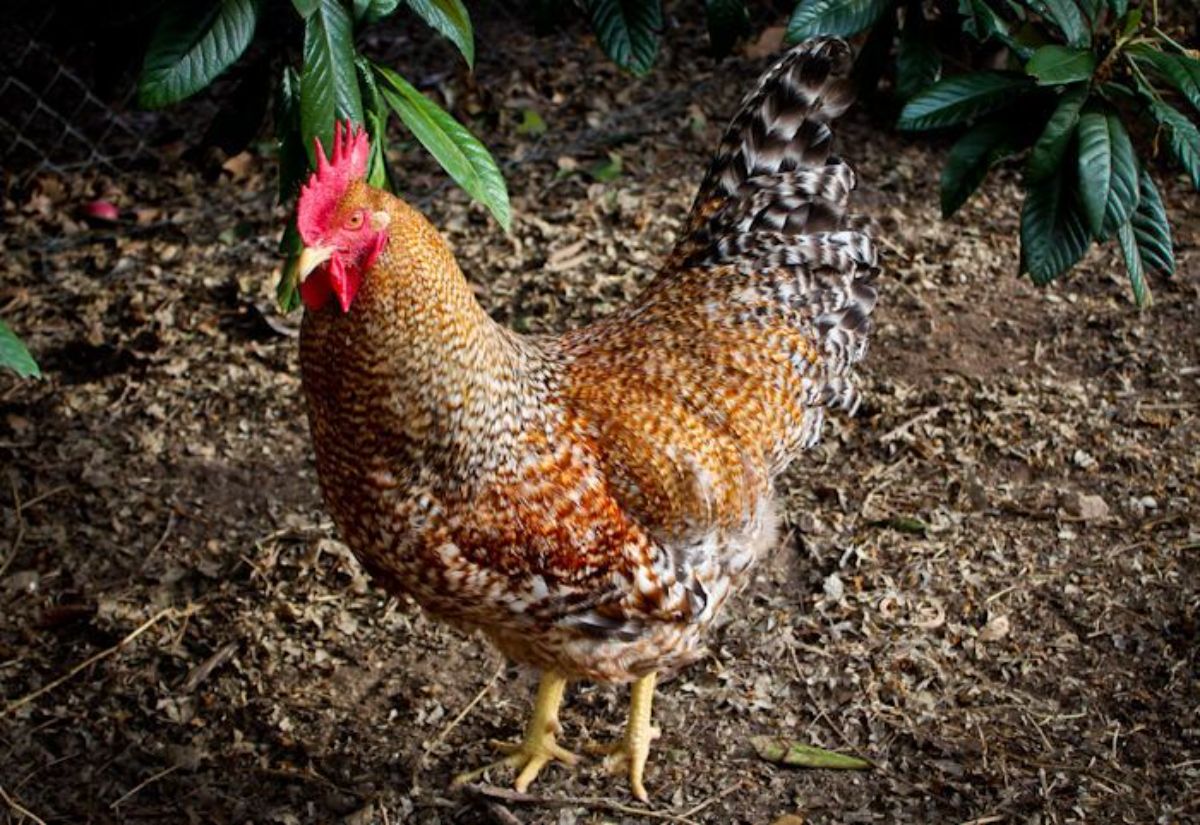 Bielefelders are a wonderful option for first-time chicken owners or those who live in urban or suburban settings with neighbors and noise limitations. This breed is known for its affection and loves to be around people. They are also very quiet, which is perfect if you have neighbors close by.
So if you're looking for a pet as well as some fresh eggs every morning, the Bielefelder may be the breed for you!
Special Care and Considerations for Bielefelder Chickens
The Bielefelder breed has no special considerations to be aware of when adding them to your coop. They are extremely easy to care for and have no breed-specific diseases to be aware of. All in all, they are excellent bird that is gentle, loves people, and is high-producing.