The Altsteirer is a beautiful, ancient chicken breed that hails from Austria. They are sometimes called "Styrian Chickens" because of the place they originated from. They are a dual-purpose breed, which means that they can be used for both meat and egg production.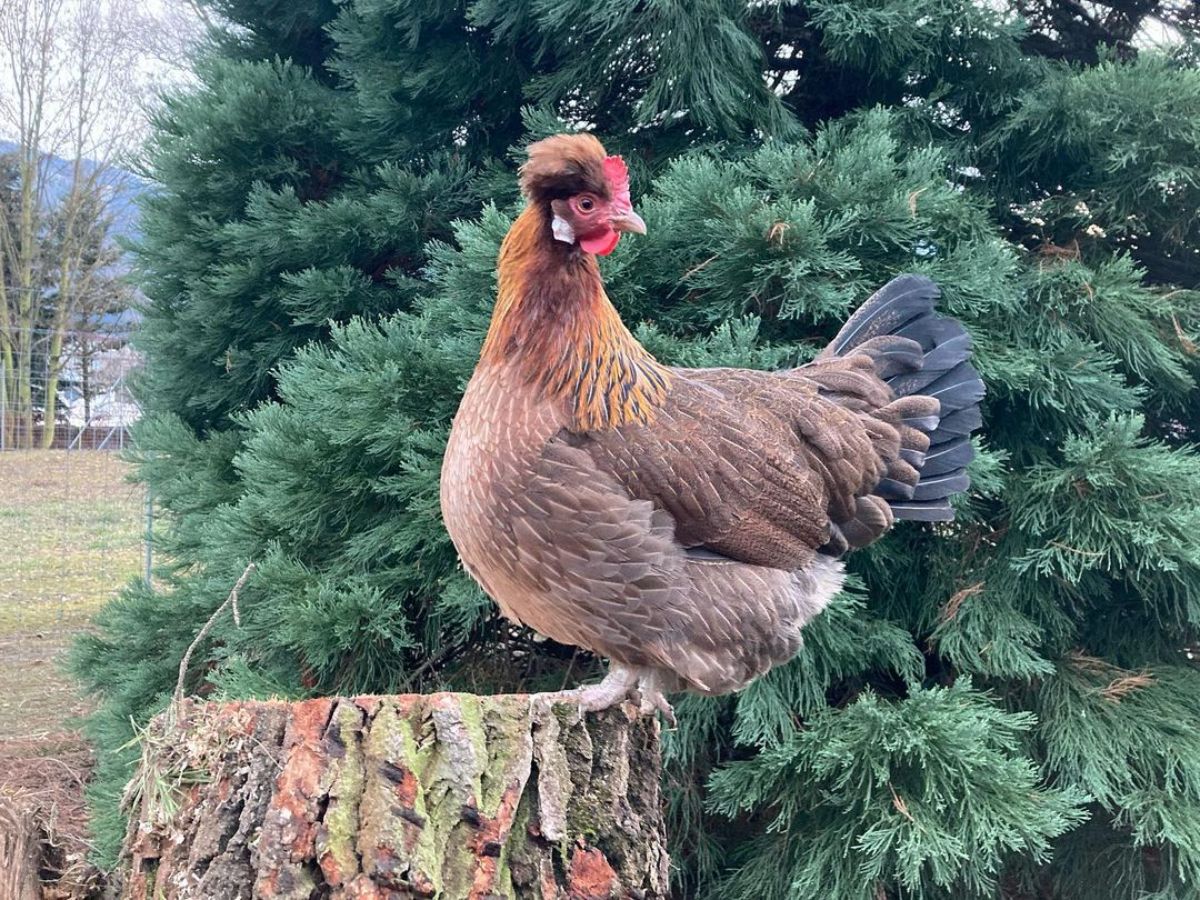 They make excellent quality meat birds due to their plump, round body shape. They are also solid egg layers. Altsteirer hens will lay 150-180 white eggs each year. They rarely go broody, which is good news if you don't plan on raising chicks.
Jump to:

Altsteirer Chicken Breed Quick Info
Altsteirer Chicken Description
| | |
| --- | --- |
| Altsteirer Type/Size: | Standard |
| Feather Color: | Brown or white |
| Leg Type: | Clean |
| Leg Color: | Yellow |
| Skin Color: | Yellow |
| Altsteirer Ease of Raising/Keeping: | Easy |
| Altsteirer Special Care Needs: | No |
| Is the Altsteirer breed a common, rare, or protected breed of chicken? | Rare, endangered |
Altsteirer Use
| | |
| --- | --- |
| Meat | Yes |
| Eggs | Yes |
| Dual Purpose | Yes |
| Altsteirer Temperament: | Skittish, active |
| Altsteirer Ability/Likelihood to Free Range: | Yes |
Altsteirer Egg Production
| | |
| --- | --- |
| Egg Color | White |
| Egg Size | Medium |
| Estimated Number of Eggs Per Year | 150-180 |
| Likeliness to Brood Eggs/Raise Chicks | Low |
Altsteirer Meat Production
| | |
| --- | --- |
| Dressed Weight Male | 4 ½ lbs. |
| Dressed Weight Female | 3 ¼ lbs. |
Altsteirer Climate Tolerance
Altsteirer Age to Maturity
| | |
| --- | --- |
| Number of Months to Reach Full Size | 5 Months |
| Number of Months to Start Egg Laying | 5 Months |
| Number of Weeks/Months to Reach Meat Harvest Size | 16 Weeks |
Altsteirer Size at Maturity
| | |
| --- | --- |
| Male | 6 ½ lbs. |
| Female | 4 ½ lbs. |
Origins of the Altsteirer Chicken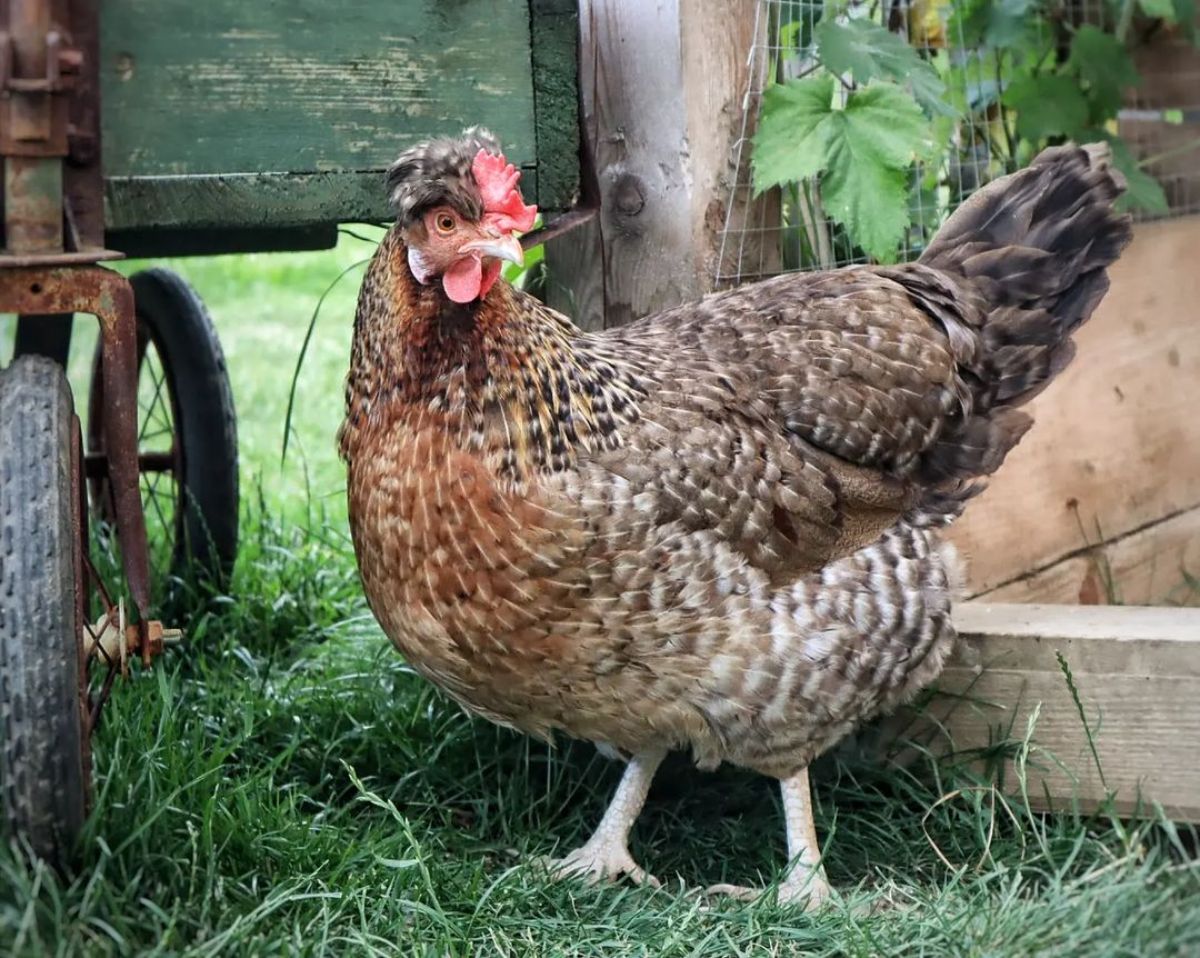 The Altsteirer chicken breed originated in the state of Styria in Austria. It is an ancient breed that was developed to be a dual-purpose bird. Over hundreds of years, landrace chickens in the area were used to create the ancestor if today's Altsteirer chicken.
Over time, the Polish chicken was crossbred into the mix (giving them the small crest on the back of their heads). Today, they are extremely rare outside of Austria. Even in Austria, they are considered endangered. There are currently only about 1,200 registered breeding animals in the country.
Some Things to Know About the Altsteirer Chicken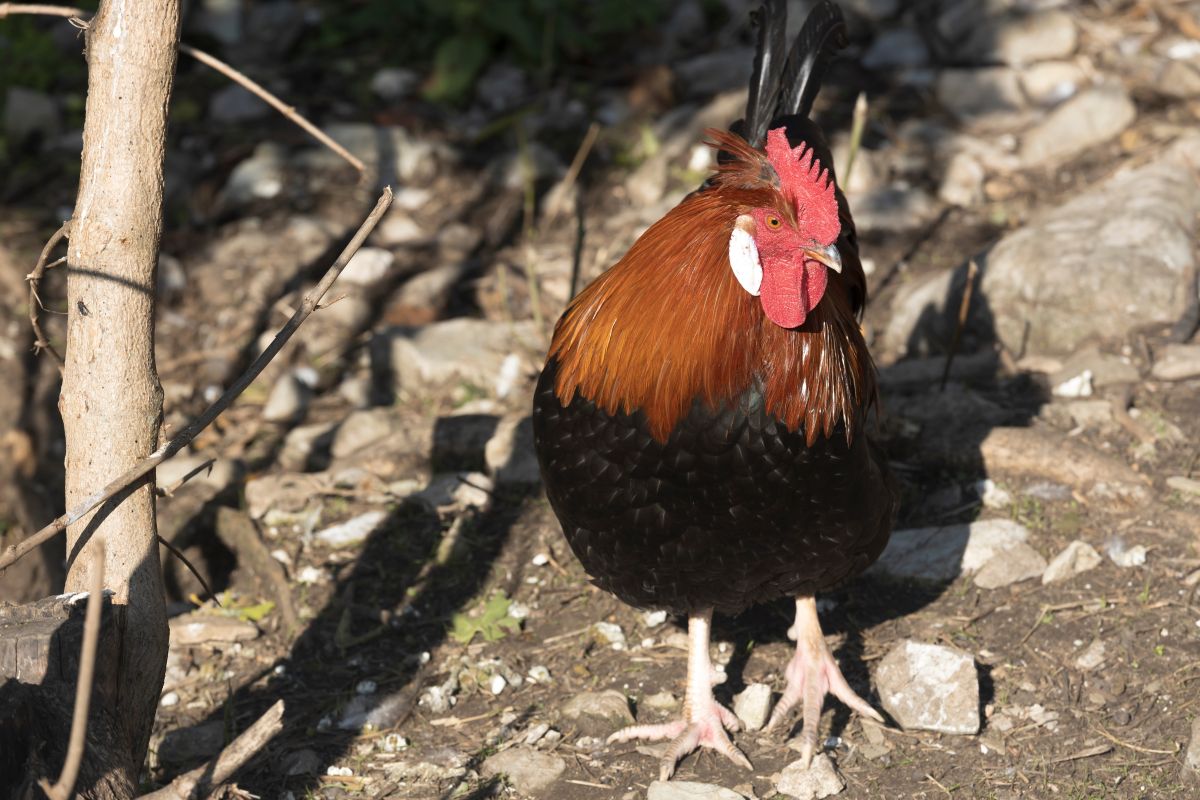 These medium-sized chickens have a beautiful, striking appearance. They boast white earlobes and light yellow legs. You'll also notice that they have a small, upright crest that sticks up behind their single red comb.
Wild brown and white are the two main colors you'll find these chickens in. There are a few colors that are extinct, including silver duckwing, speckled, black, and cuckoo. However, with careful breeding, it may be possible to bring these colors back into existence.
How Easy is it to Keep Altsteirer Chickens?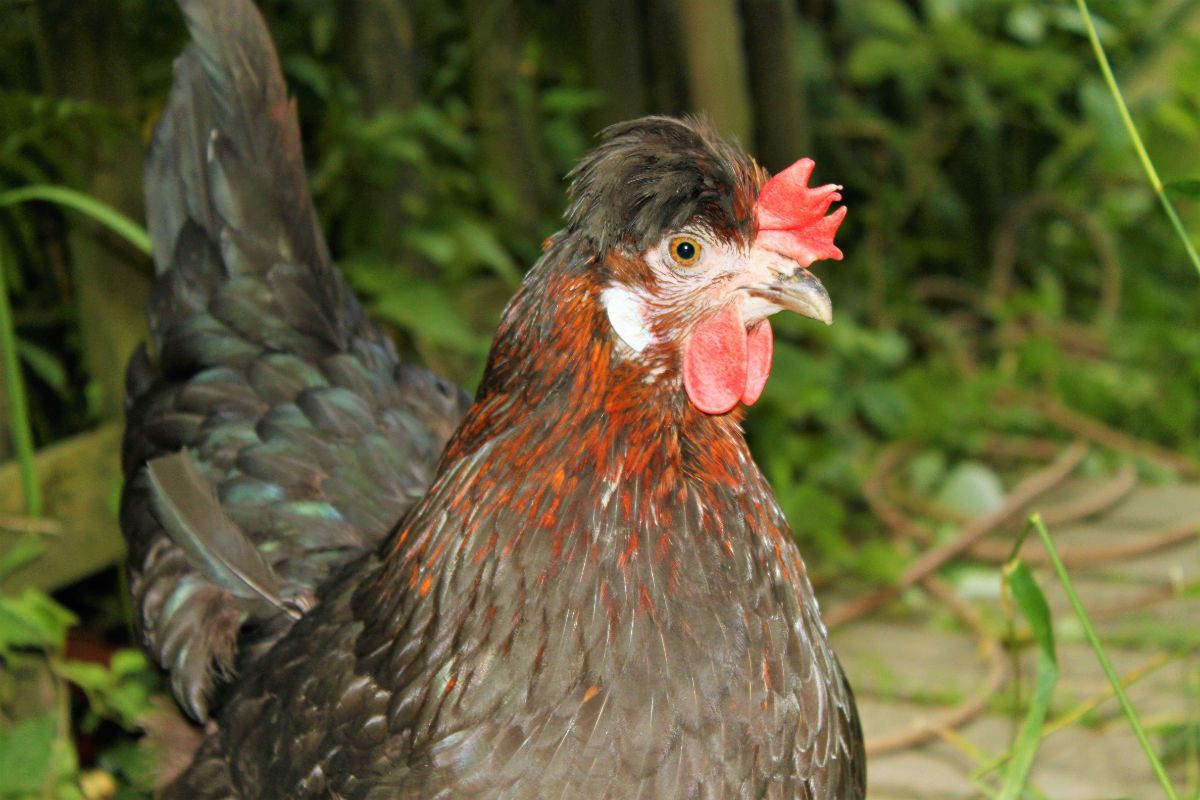 These birds are a wonderful choice for homesteaders and small farmers, as they are a true dual-purpose breed. They excel at both meat and egg production. When developing the breed, the goal was to make a strong, healthy breed for small farms out in the Austrian countryside. They certainly succeeded, as they created a hardy productive chicken.
One thing to be aware of is that Altsteirer chickens can fly very well. Although they excel as free-range birds, this means that they need high fencing or a covered run. It also means you may need to prevent them from roosting in nearby trees.
They are not the cuddliest breed out there and, as such, do not make the best pet or show birds.
Special Care and Considerations for Altsteirer Chickens
As with all birds with a single comb, frostbite can be an issue. When the temperature drops, you can help to protect their comb with a bit of vaseline.